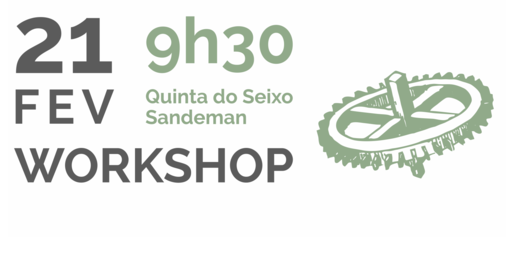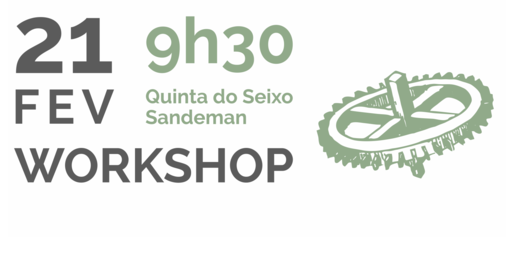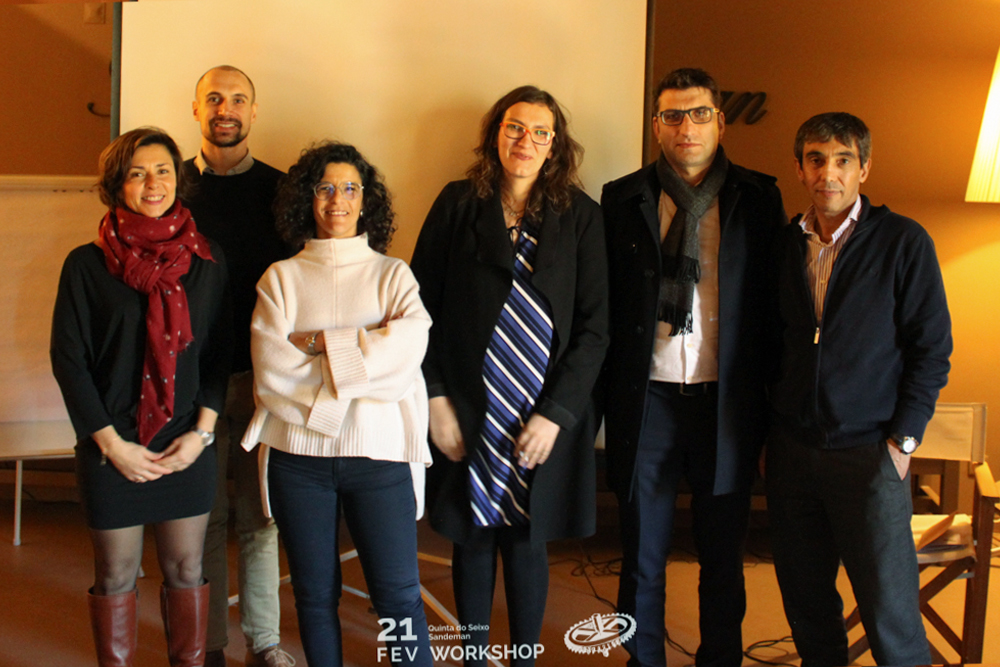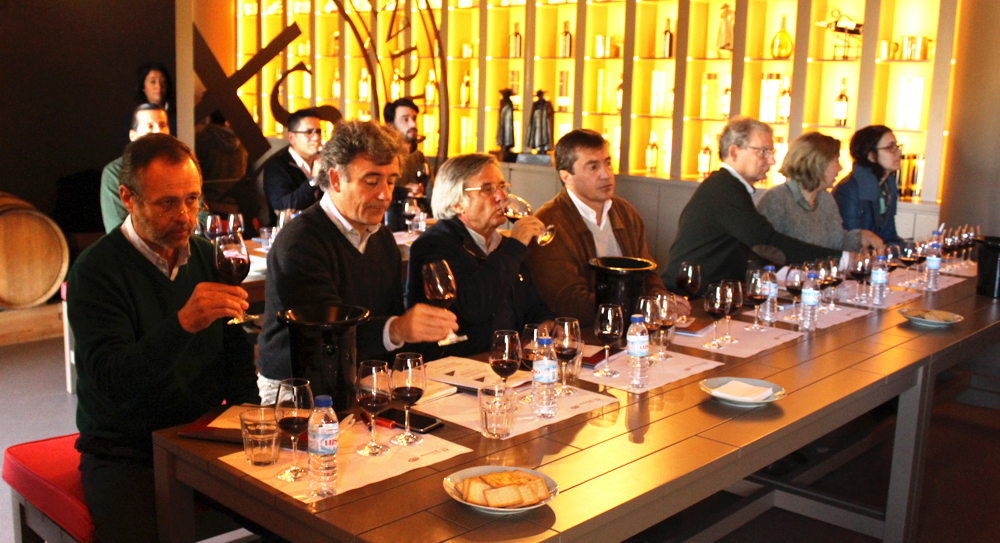 WORKSHOP
A sessão de demonstração pública do projeto 'Winegrid+' assumiu a forma de seminário sobre o tema "Enologia de Precisão", no passado dia 21/2/2018, onde a Winegrid se apresentou na Quinta do Seixo num evento que juntou alguns enólogos de renome nacional a internacional, dando a conhecer os produtos Winegrid.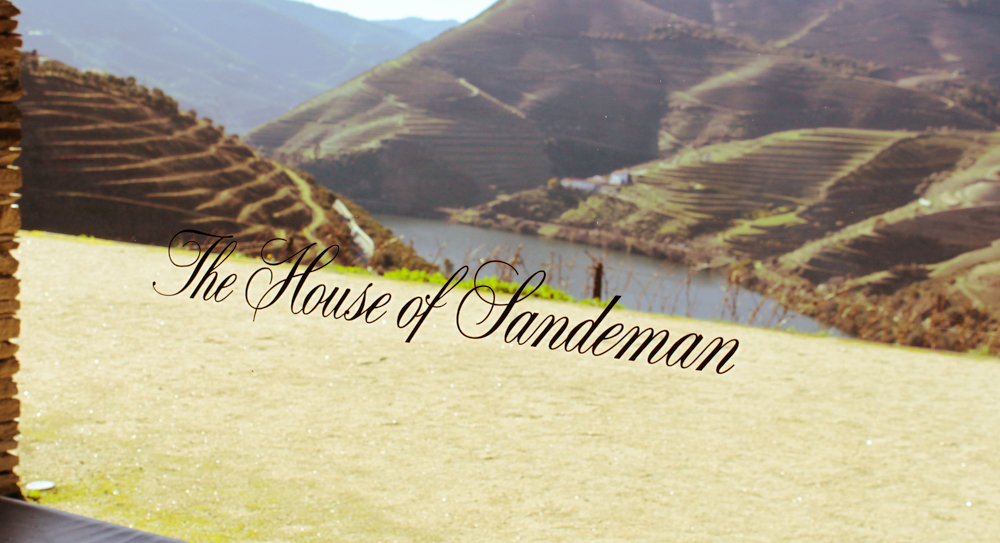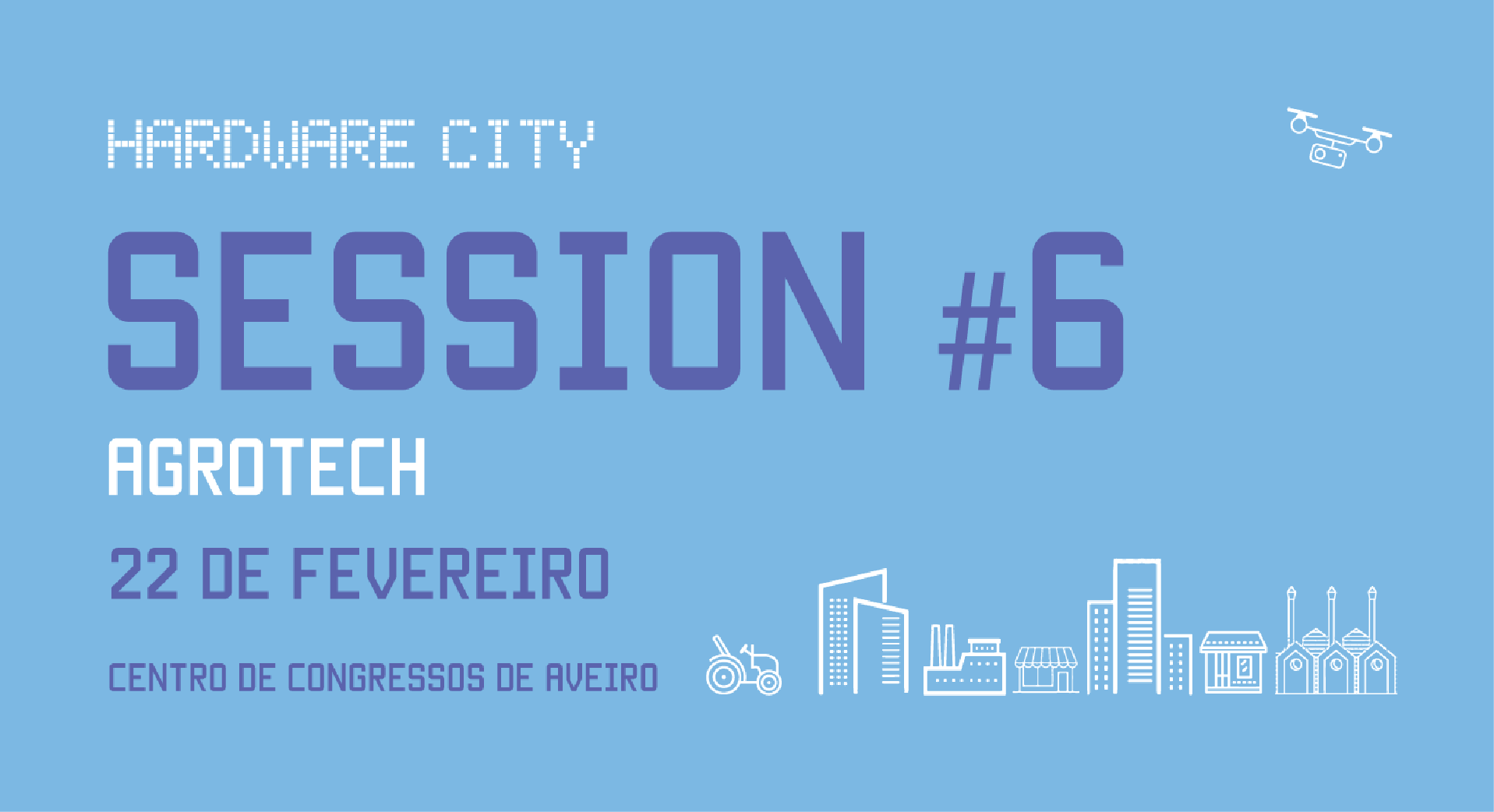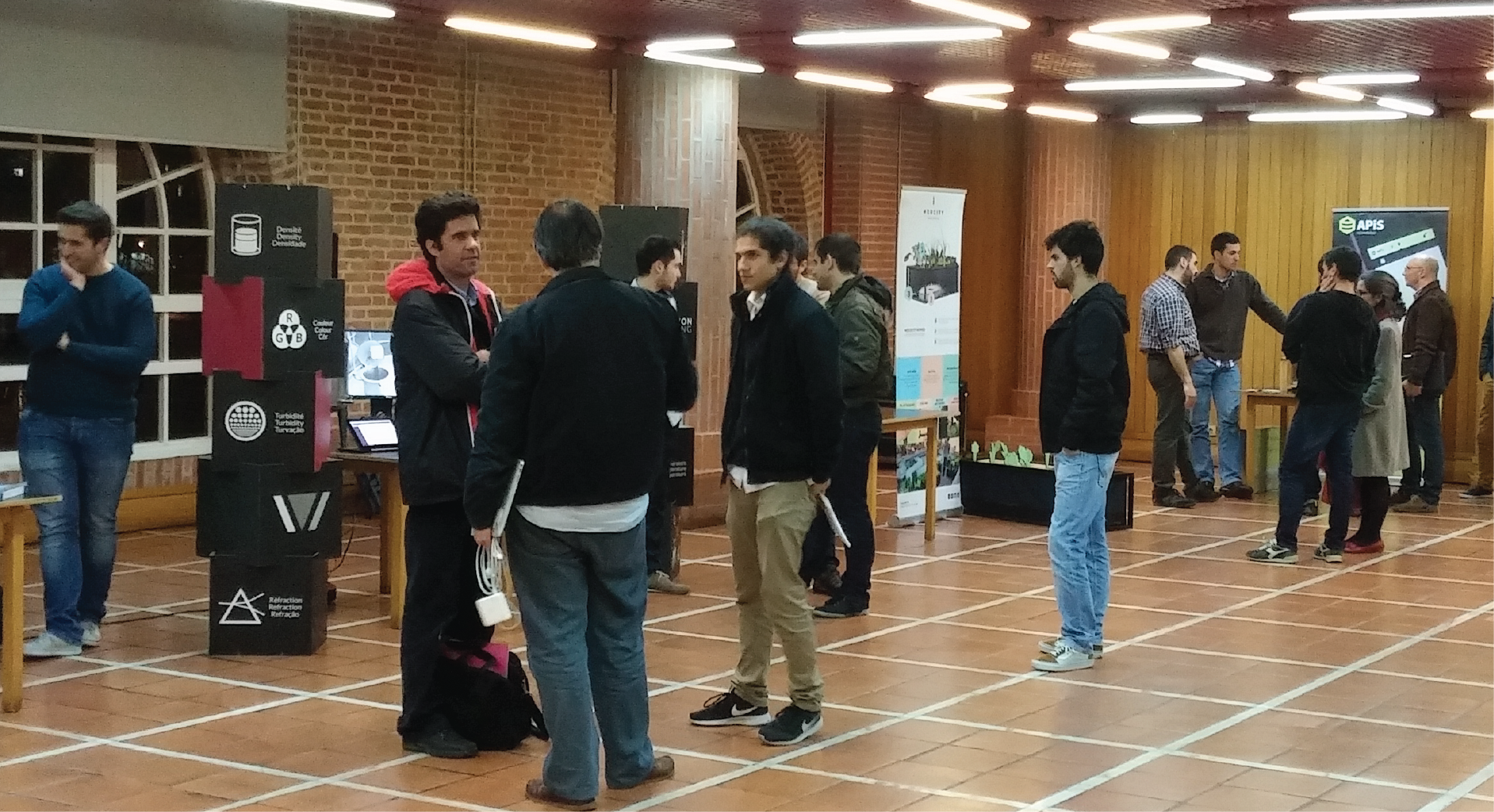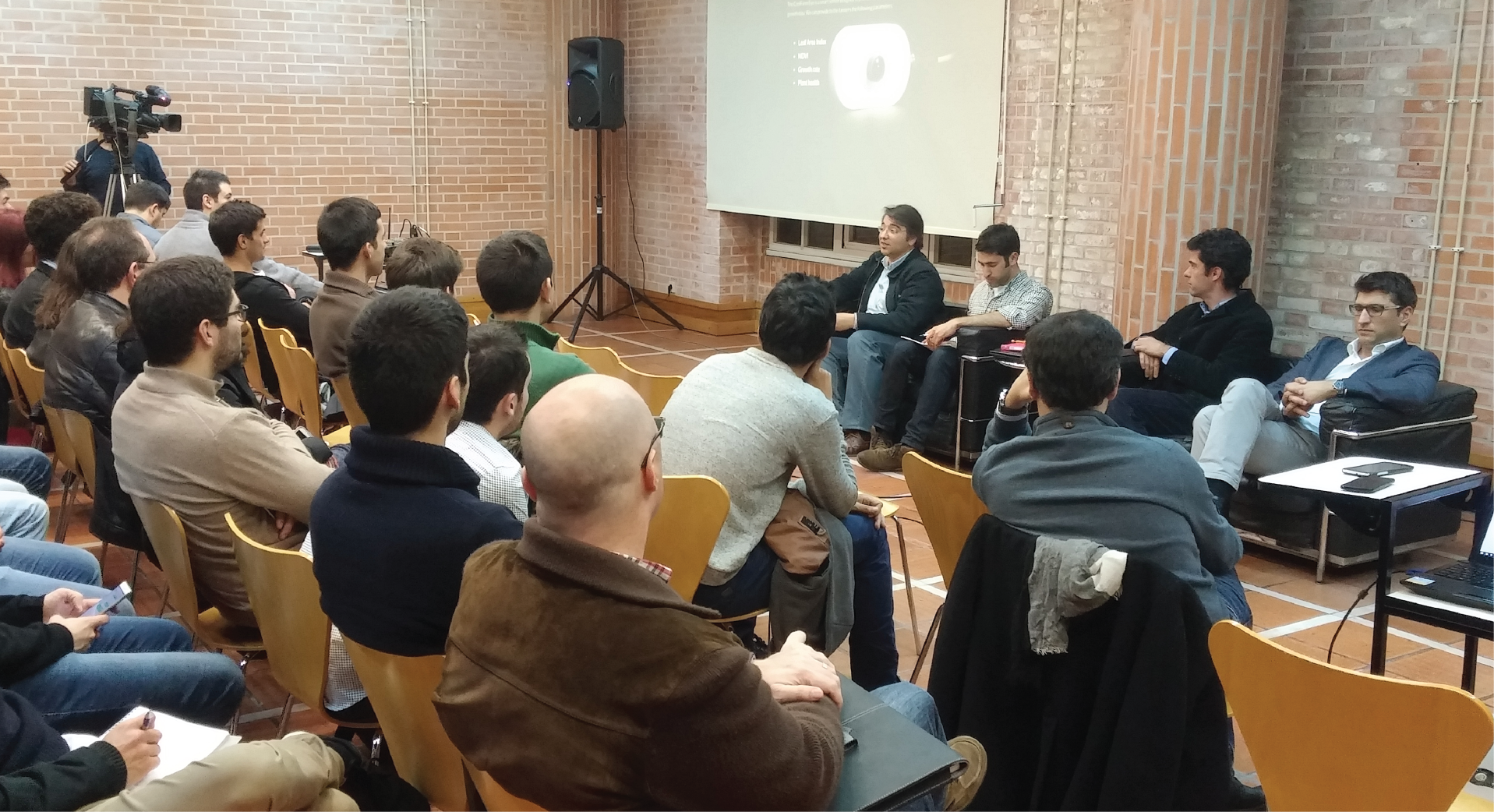 HARDWARE CITY
For the 6th edition of Hardware City hosted at Centro de Congressos de Aveiro, AGROTECH was the big focus of the talks developed through this meeting. Once more Watgrid was deeply involved towards this session, participating in the congress presentations, as well with a relevant stand for demonstration of our brand products.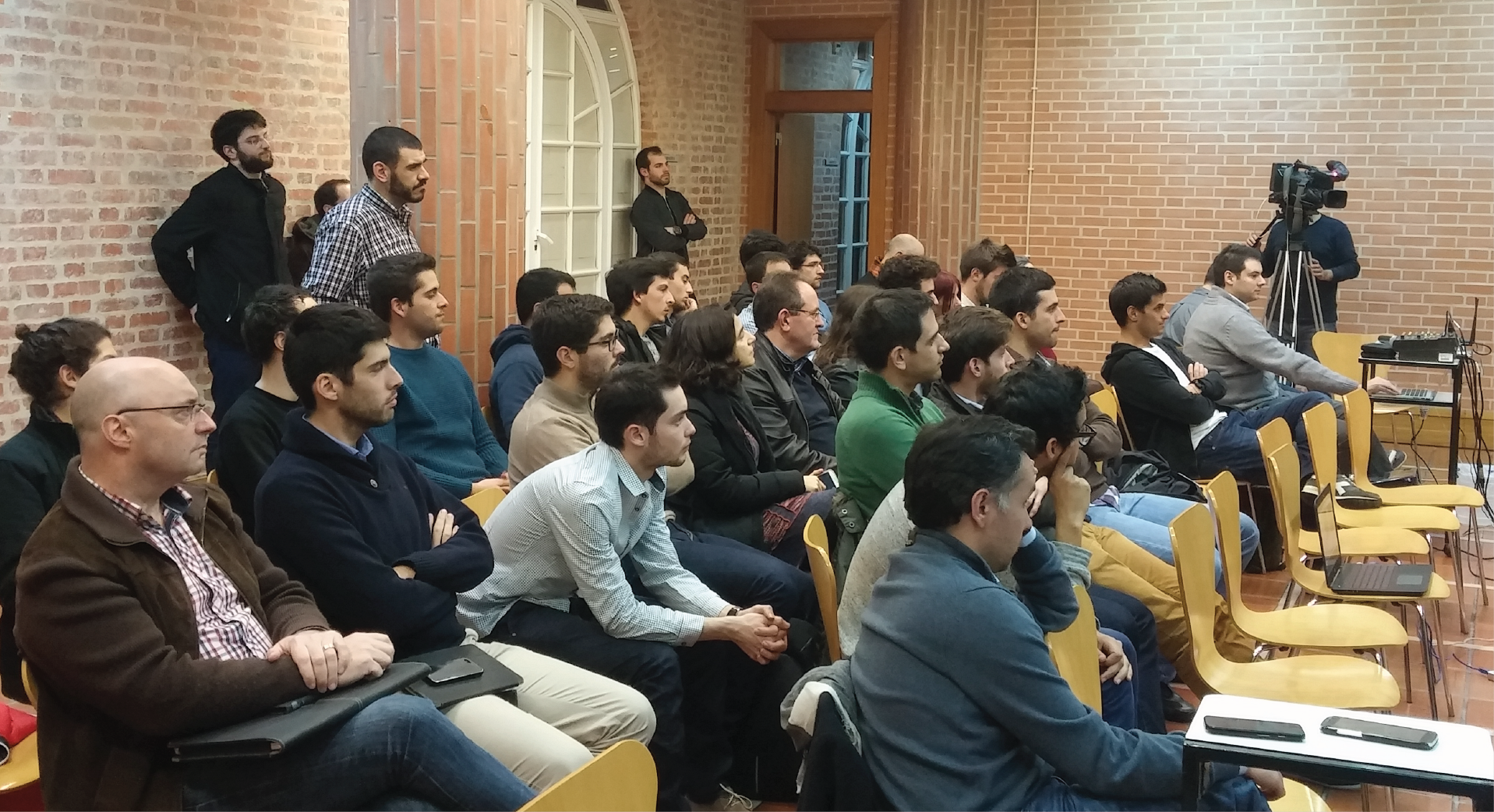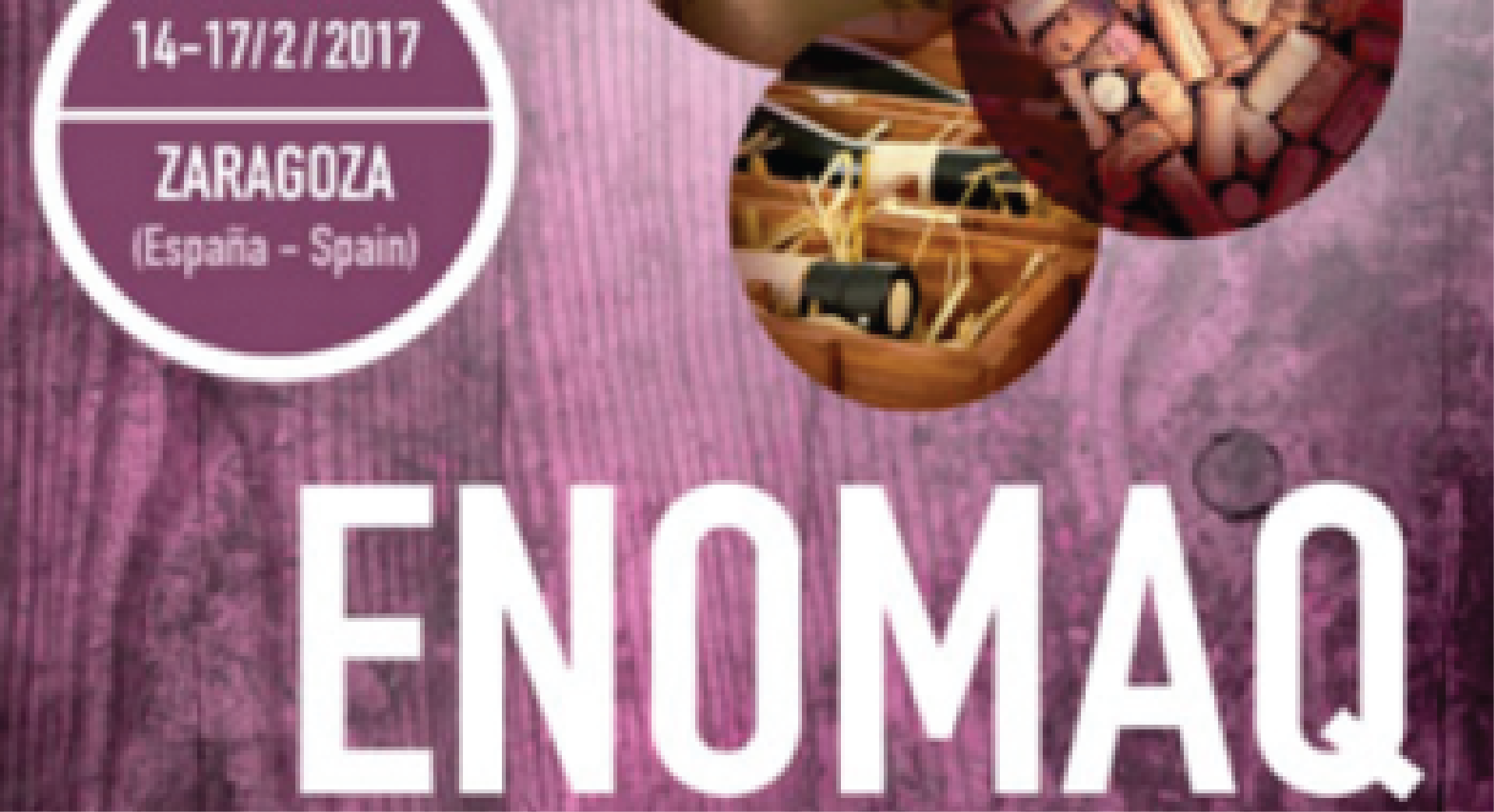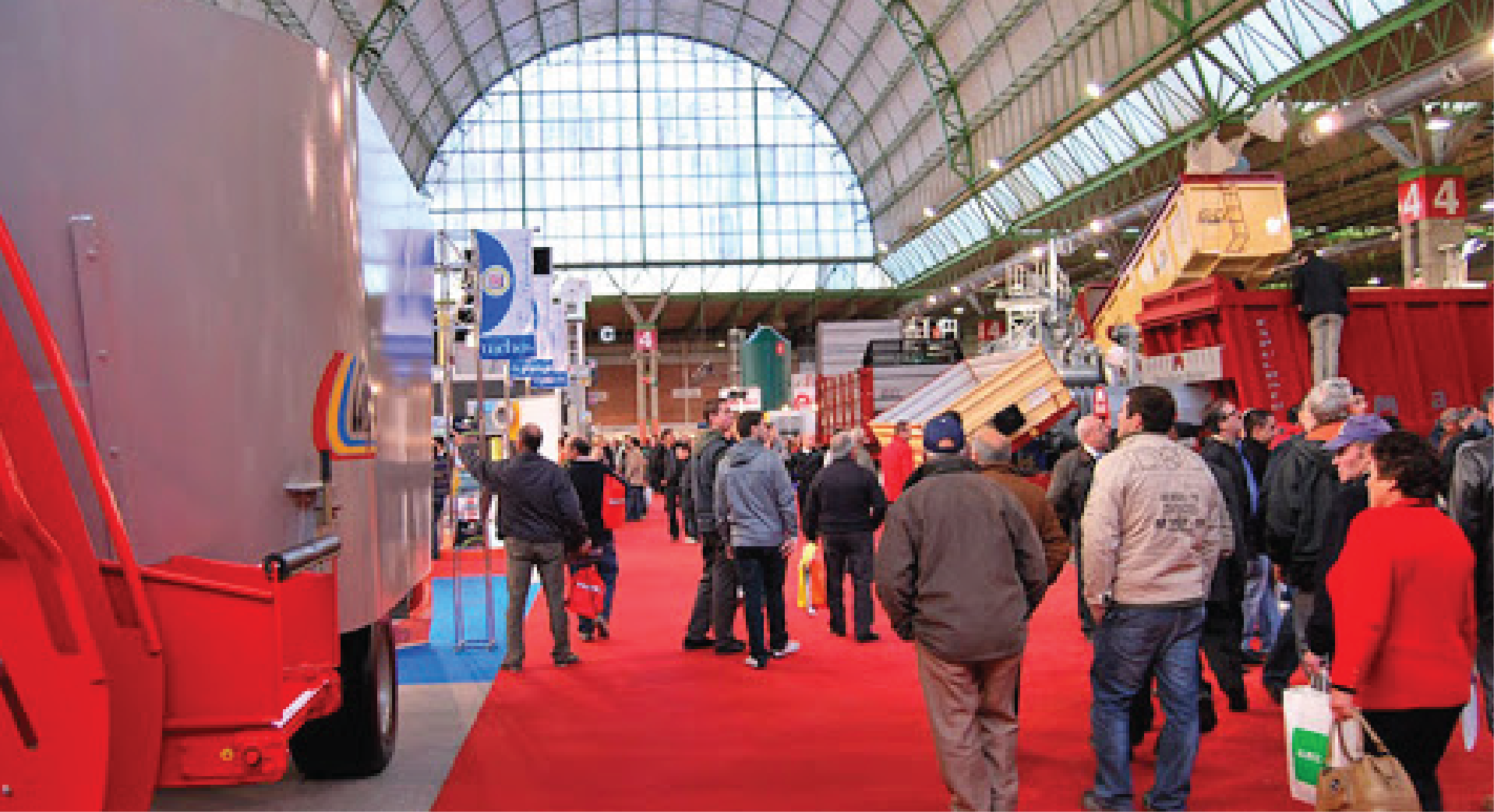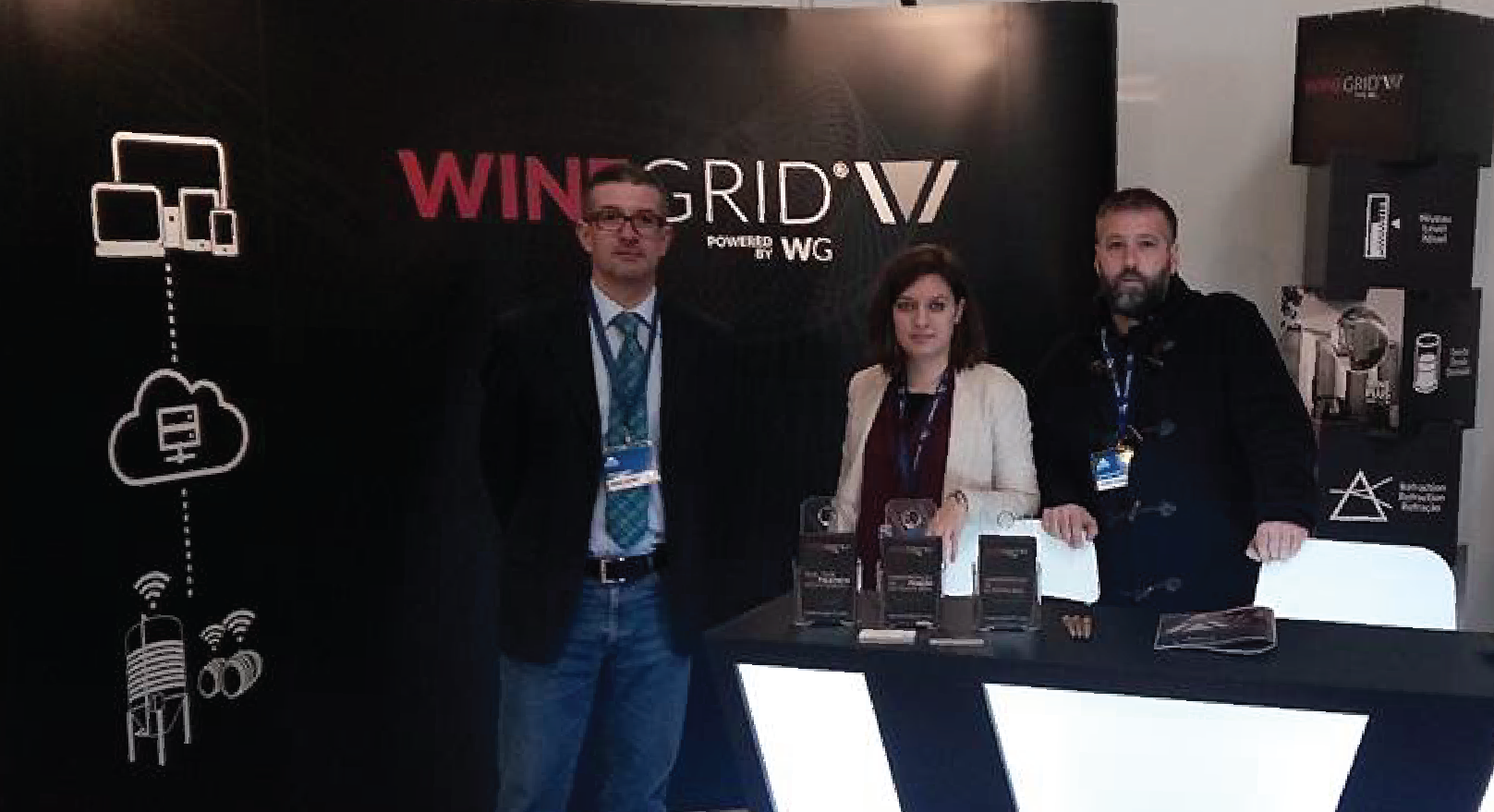 ENOMAQ 2017
Zagoragoza has the biggest event for the Spanish wine producing industry. Watgrid Solutions was present at Enomaq 2017 bringing our Winegrid range of products for parameters monitoring of wine maturation and fermentation. As usual it was the focus for many producers that were attracted with real time possibilities that we offer.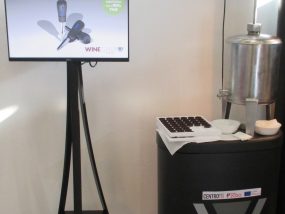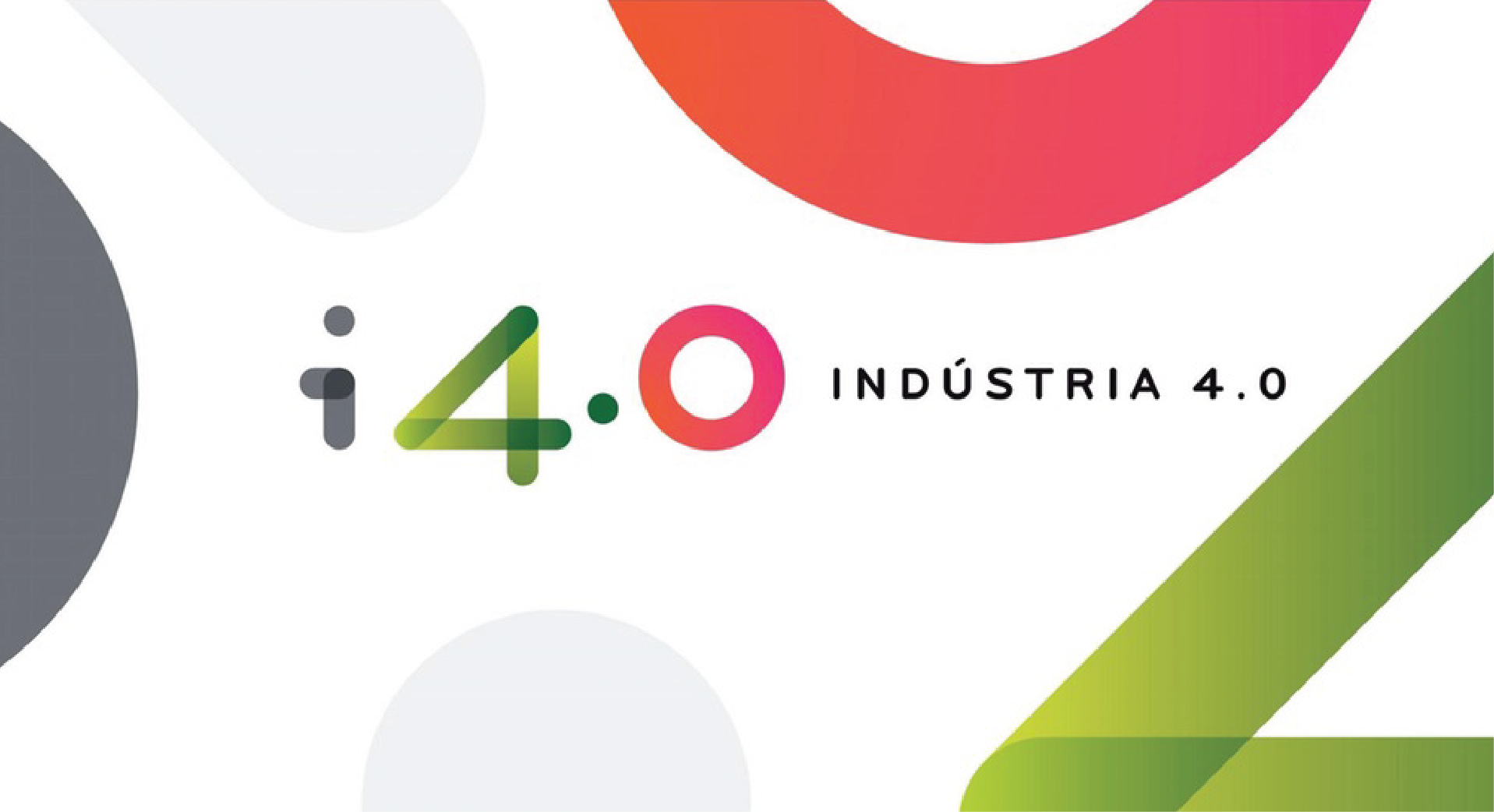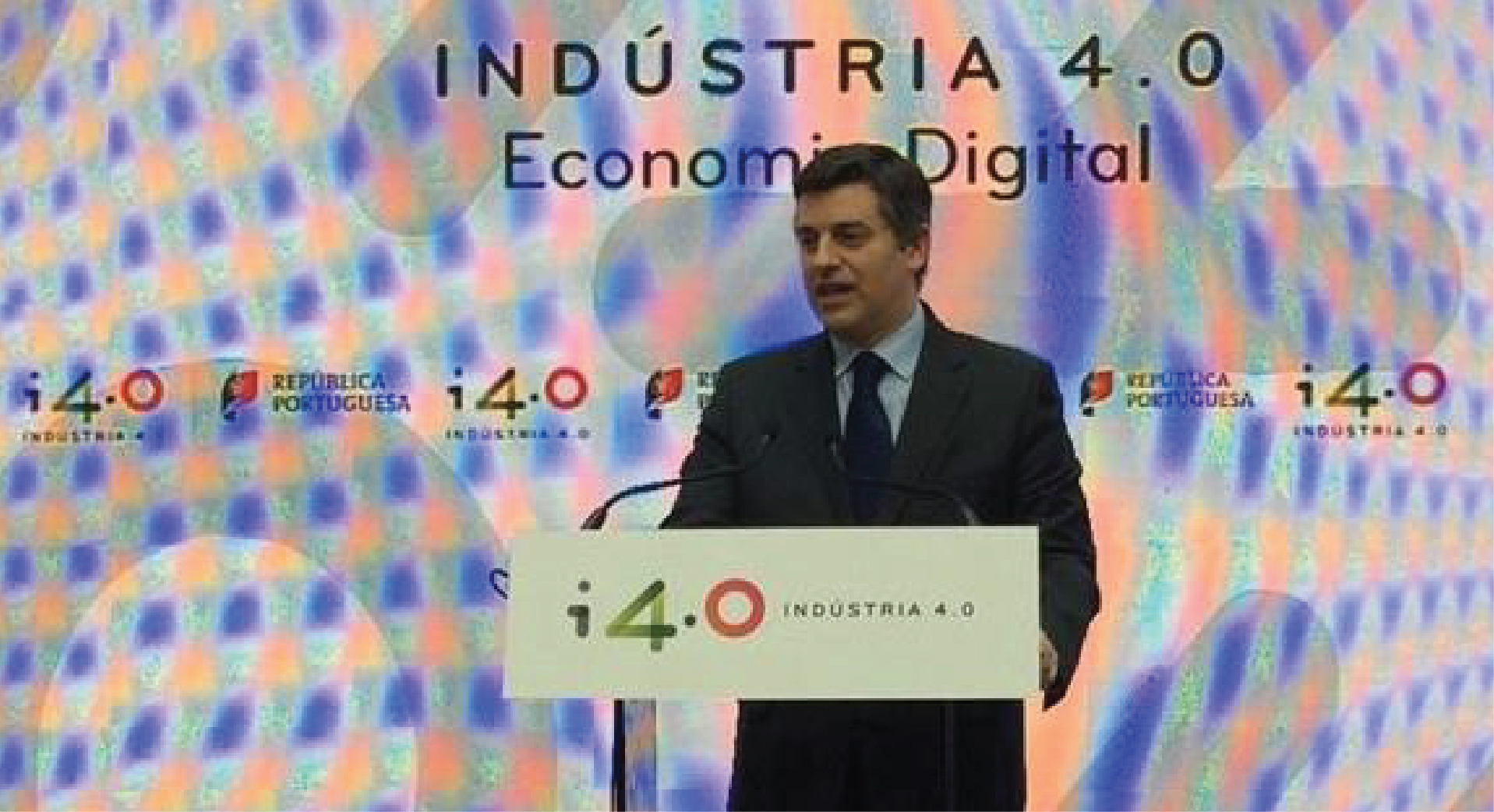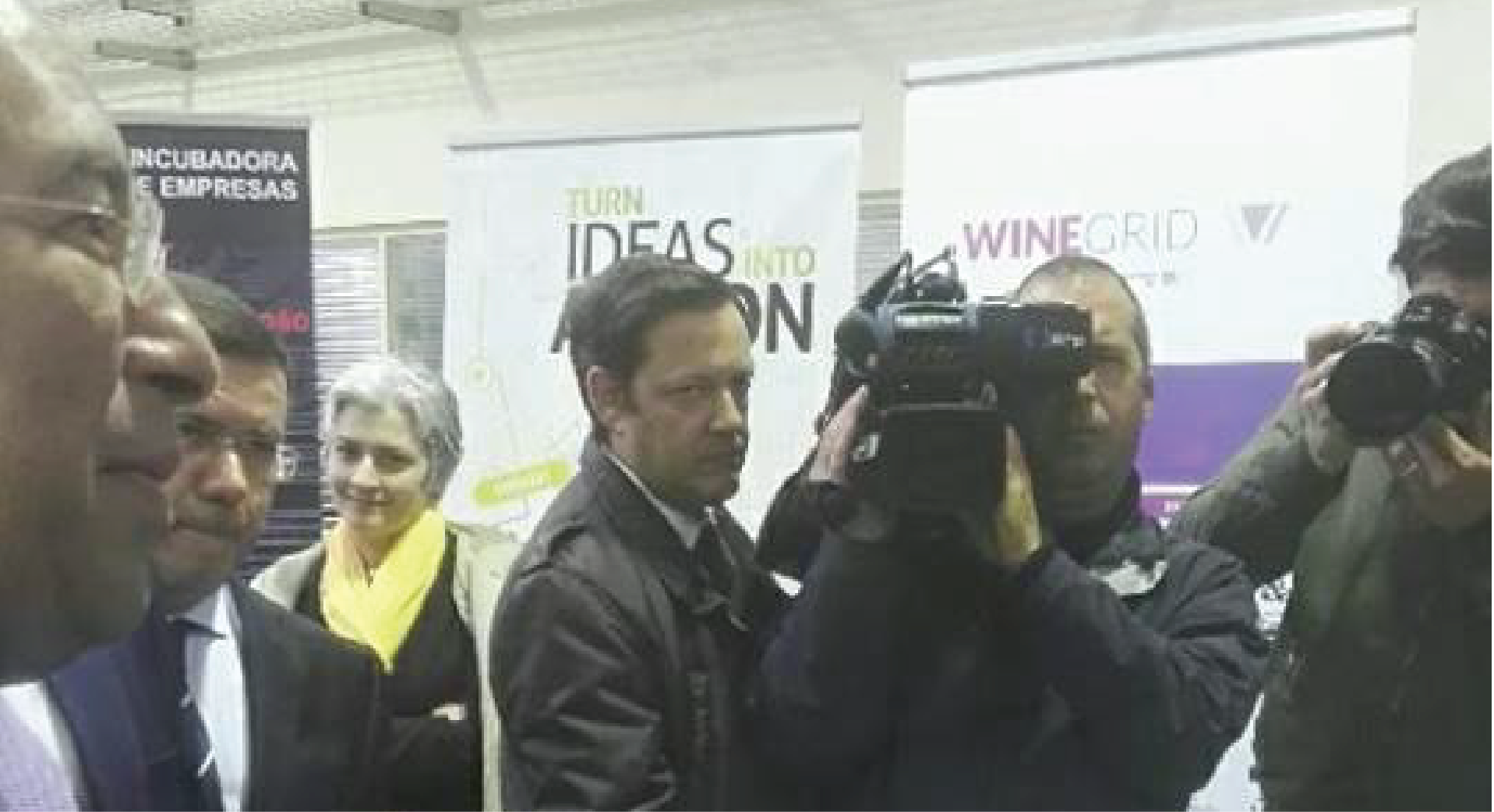 INDUSTRIA 4.0
The fourth industrial revolution is arriving, focusing on the full digitization of physical assets and their integration into digital ecosystems. This was the theme to another cycle of presentations, where Watgrid was in, about digital economics. Hosted by PwC in partnership with Service Management Lab of the well known Católica Porto Business School.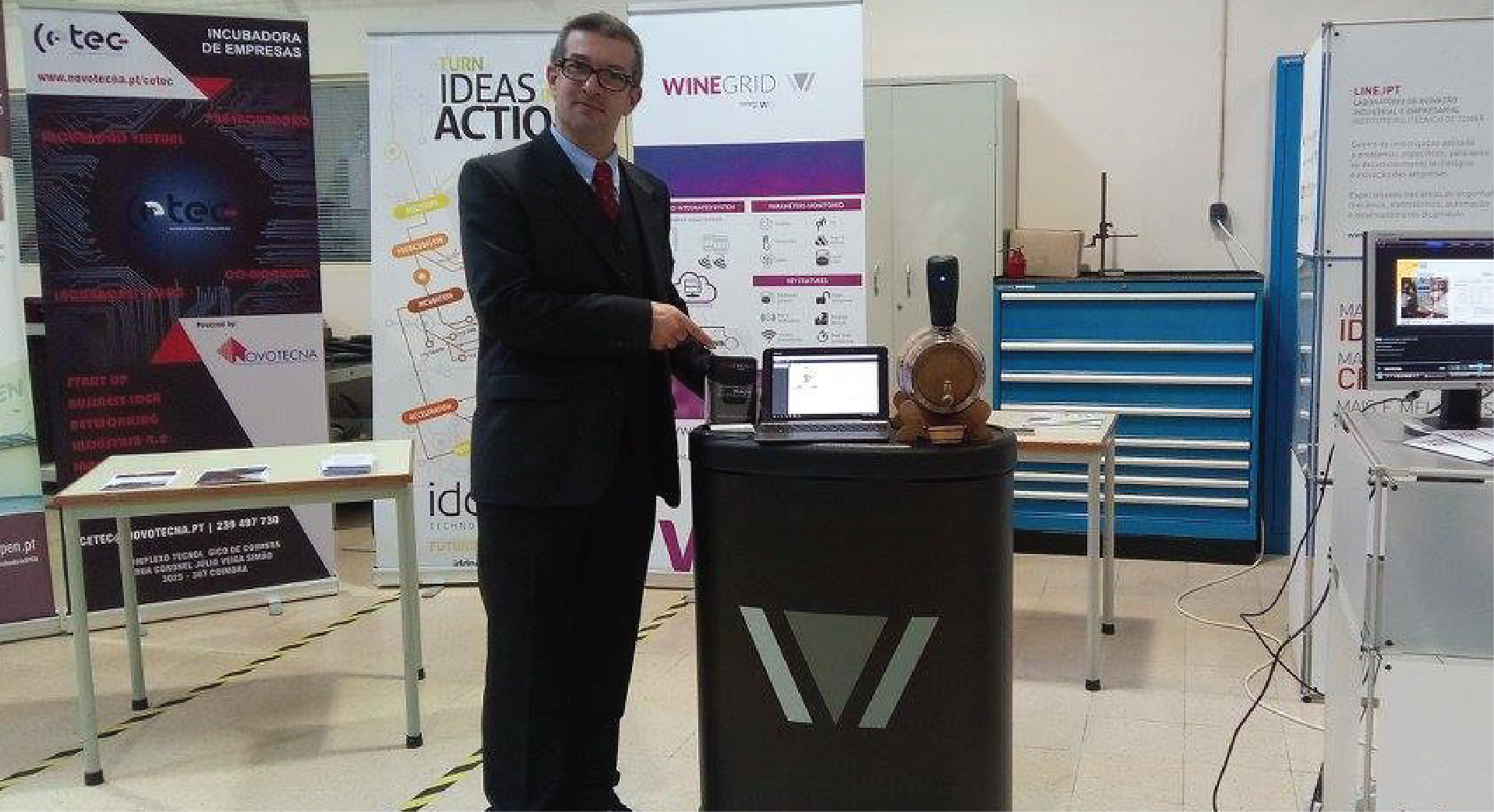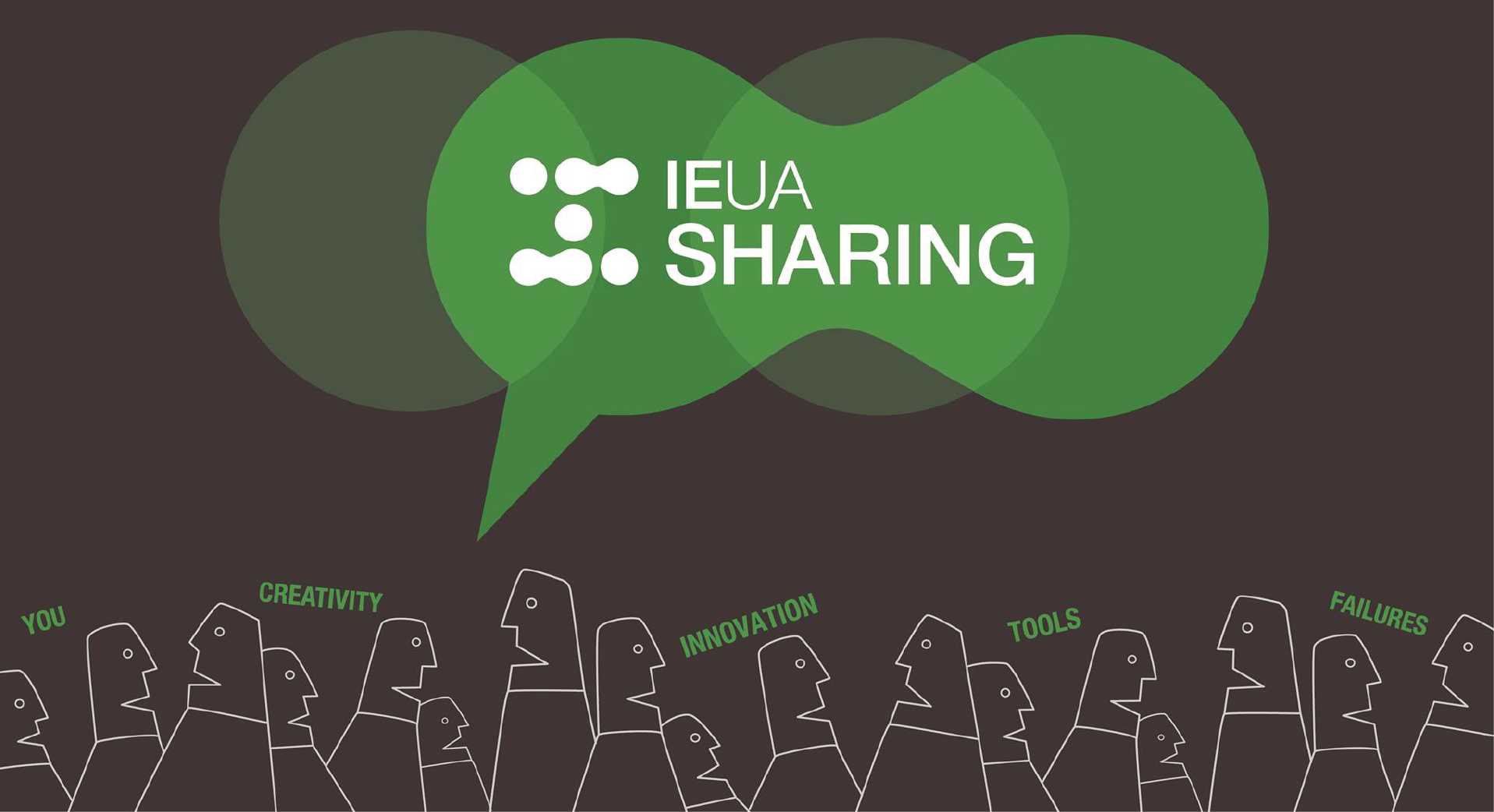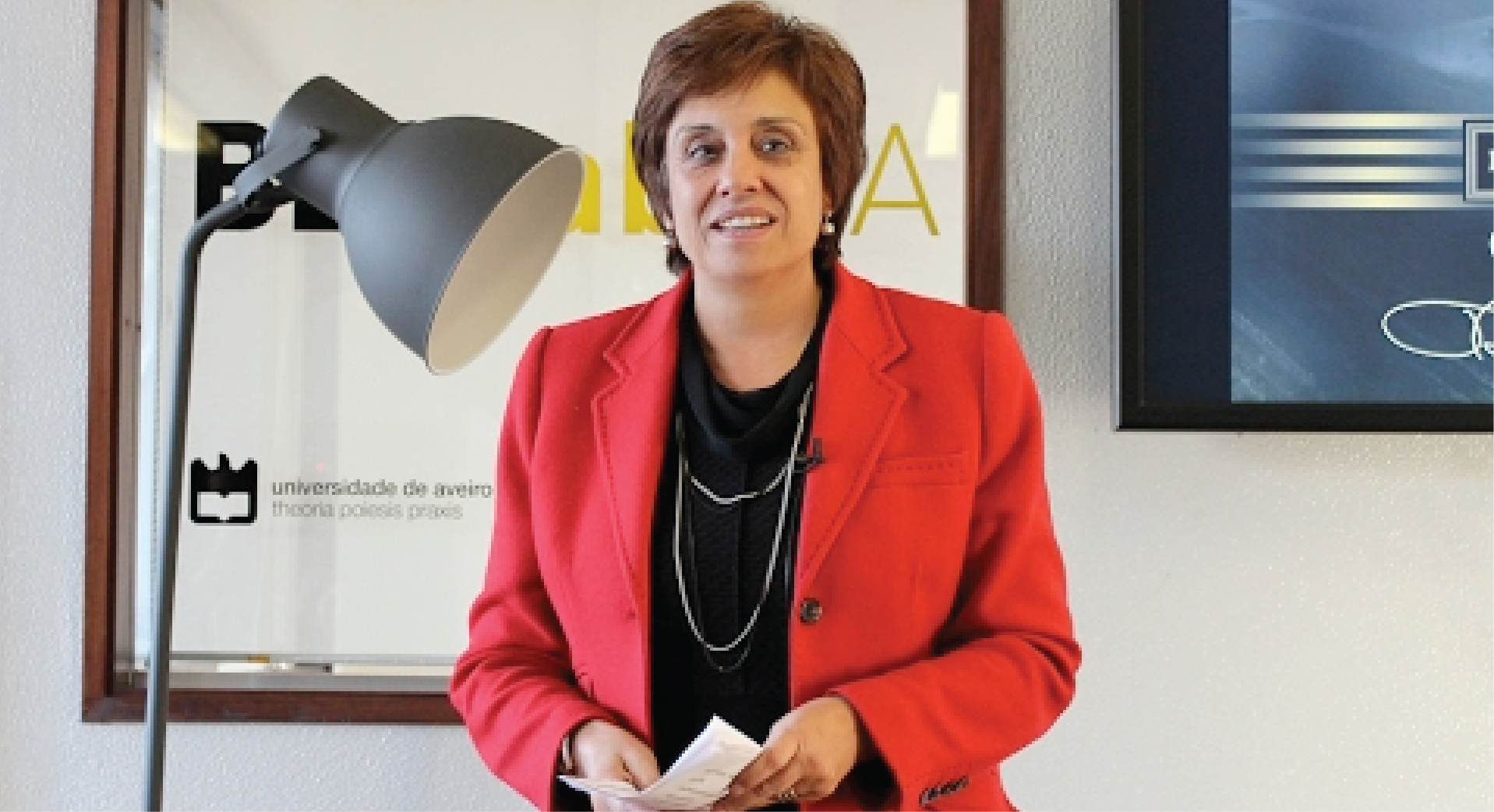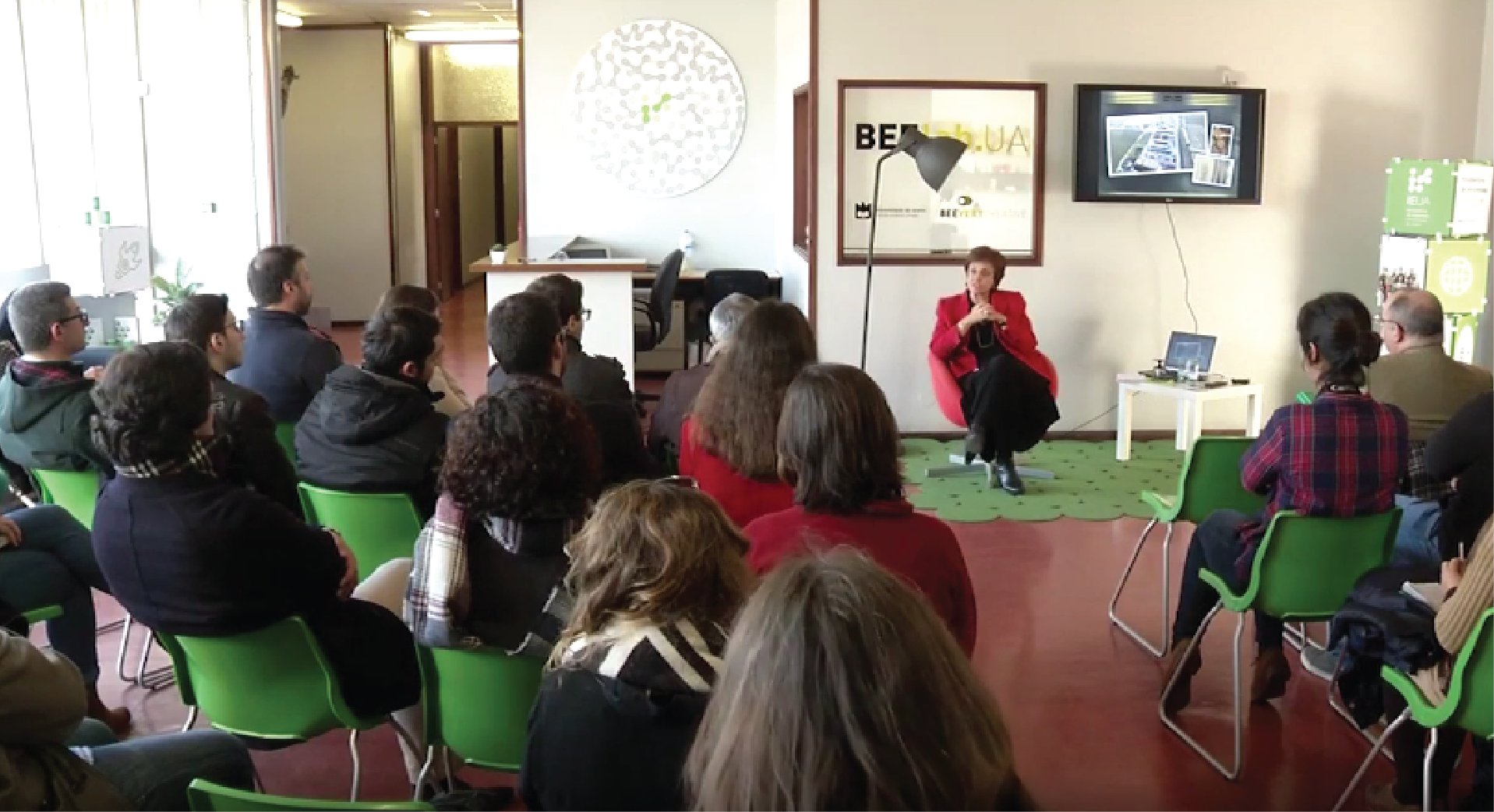 LEONOR FREITAS
As special guest of Watgrid and IEUA Sharing, the well known producer of Ermelinda wine, visit us to talk about her brands and the processes related to entrepreneurship in her particular life experience. This conference had a big appreciation between the participants as we could assimilate a vast range of knowledge from this great wine producer.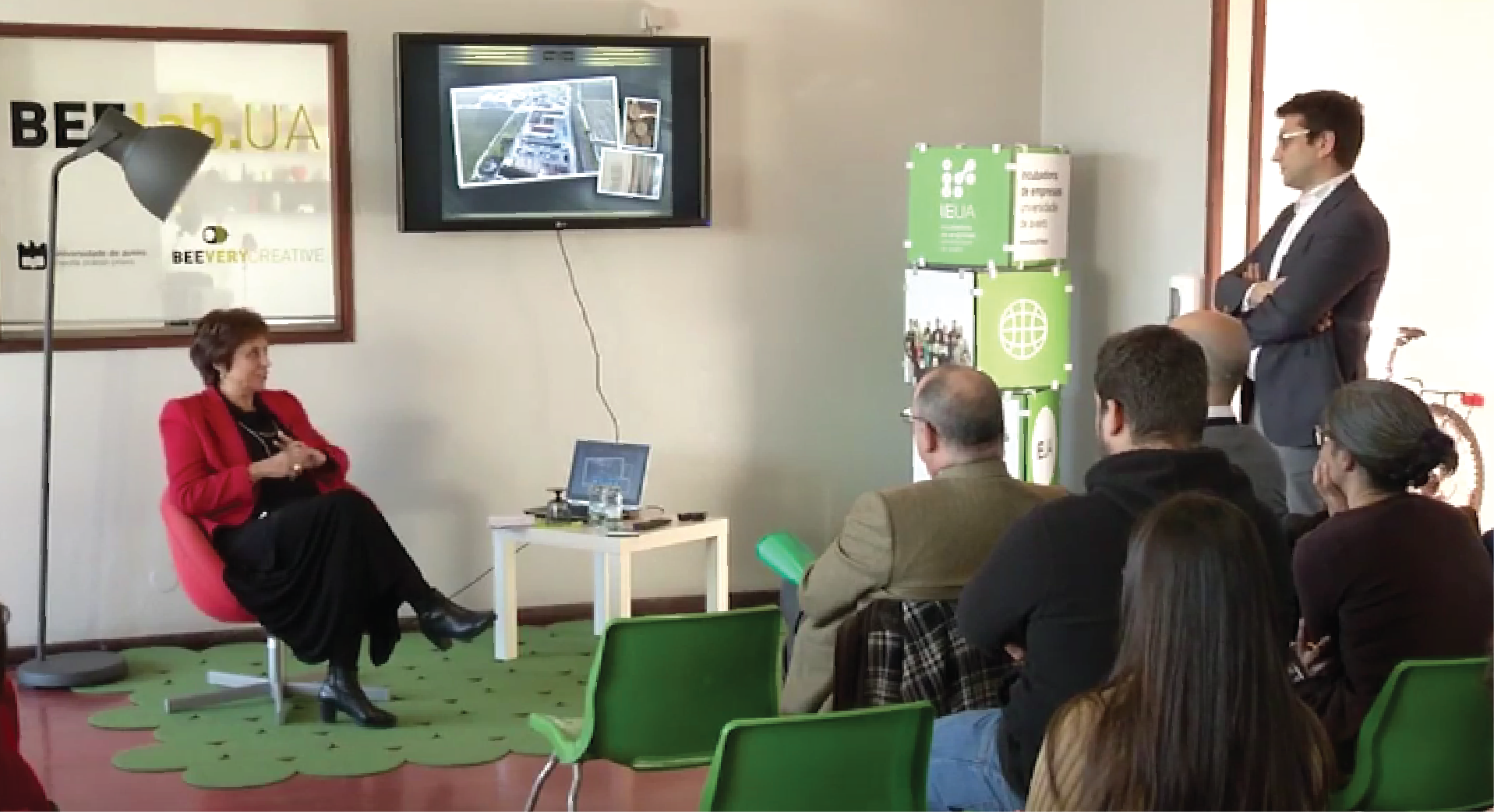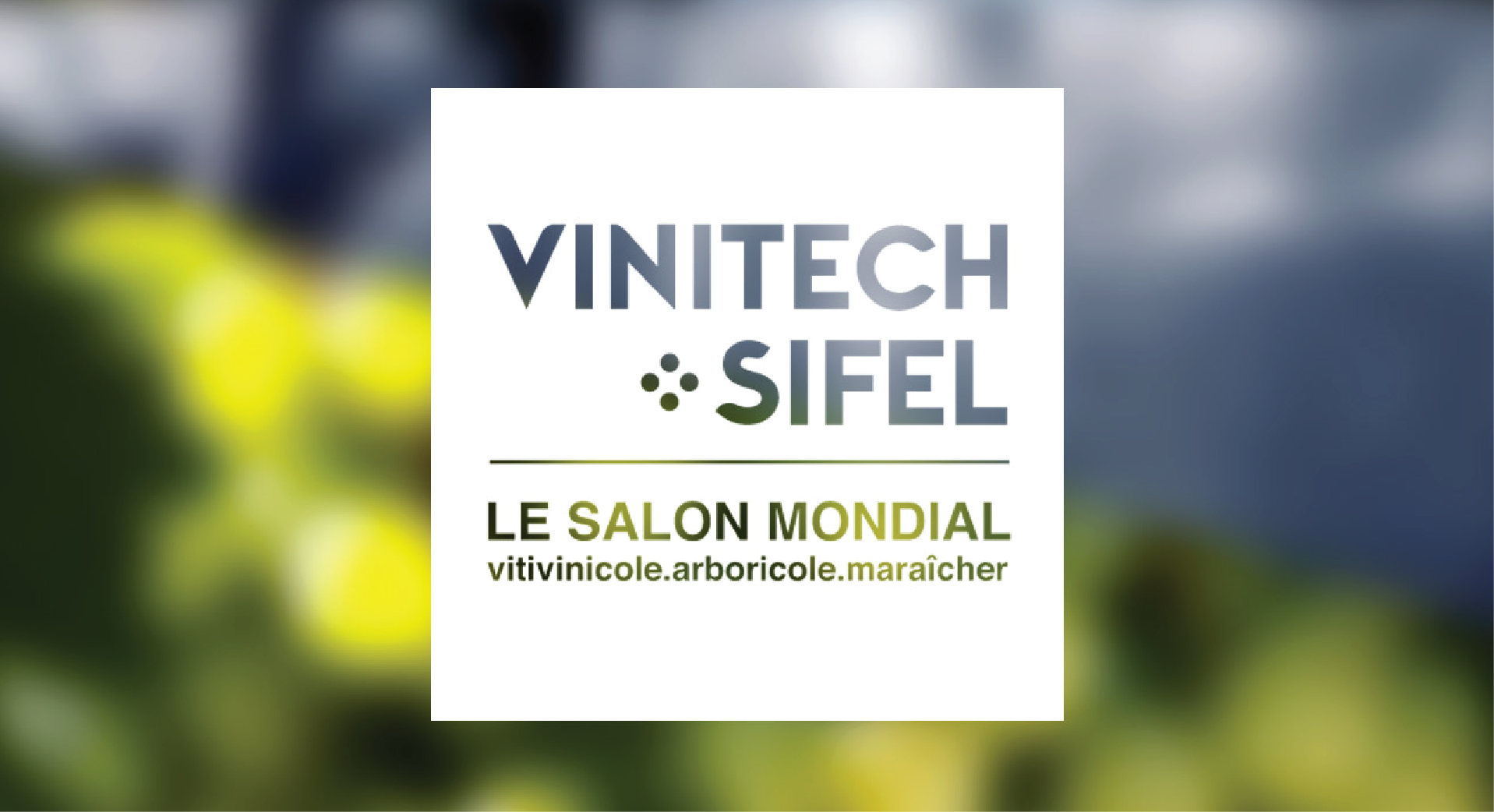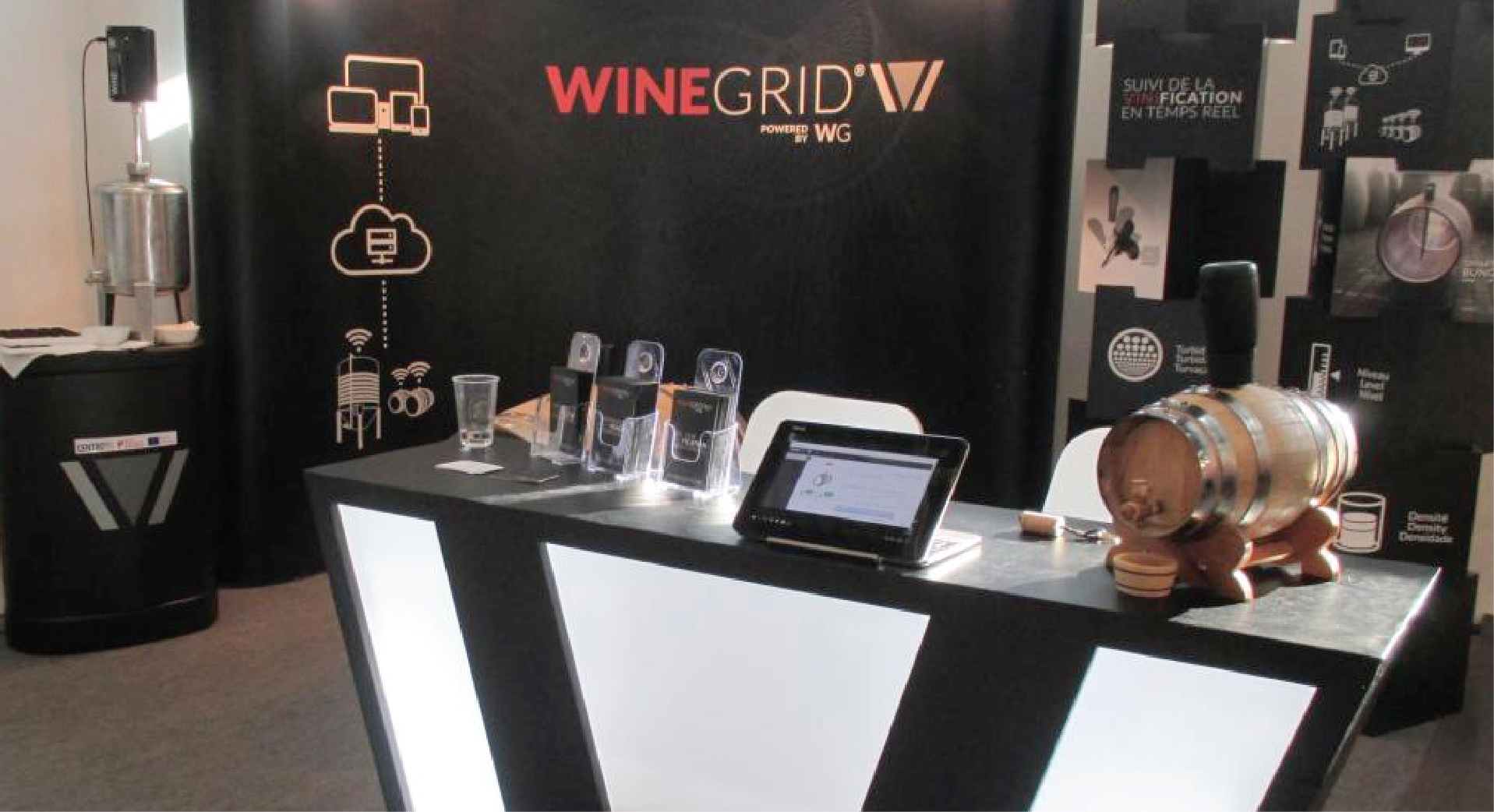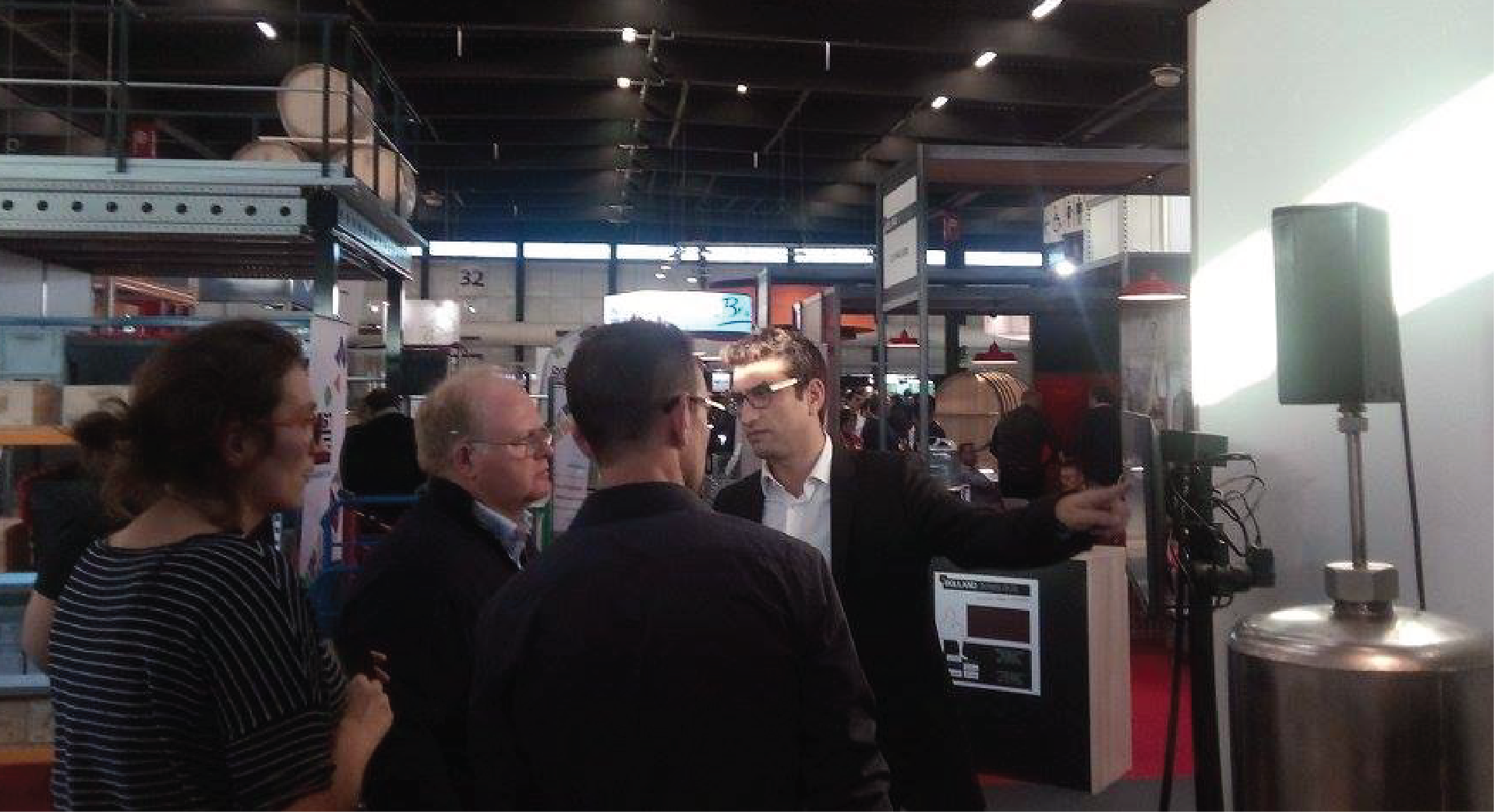 VINITECH SIFEL
Le Salon Mondial at Bordeaux was the perfect place to launch the newest line of Winegrid sensors. Vinitech Sifel is the most important fair of machinery for wine production, and our new line of Smart-Bung was a success. Lots of visitors were interested in all our potentialities of measuring parameters in wine production, in real time.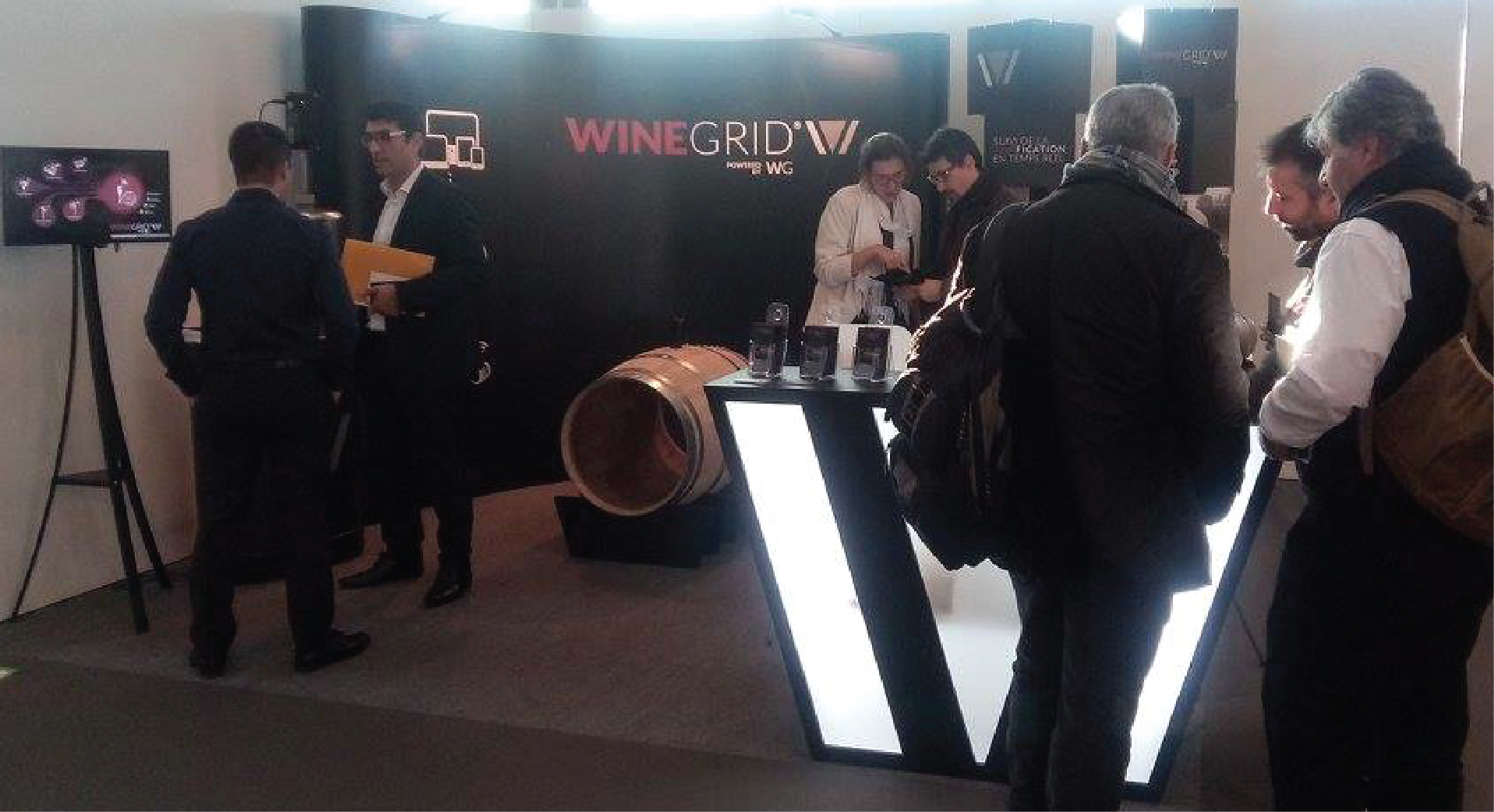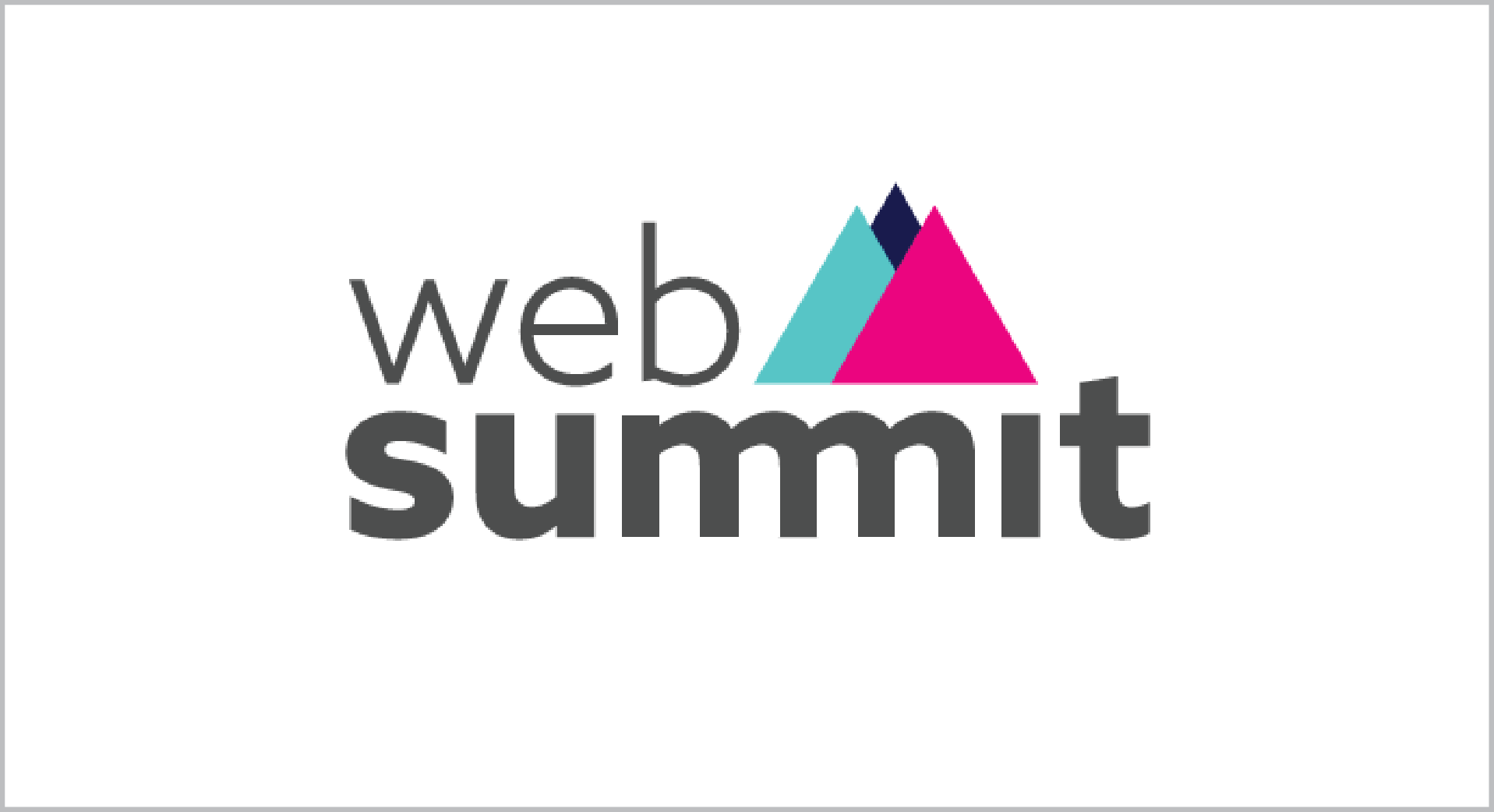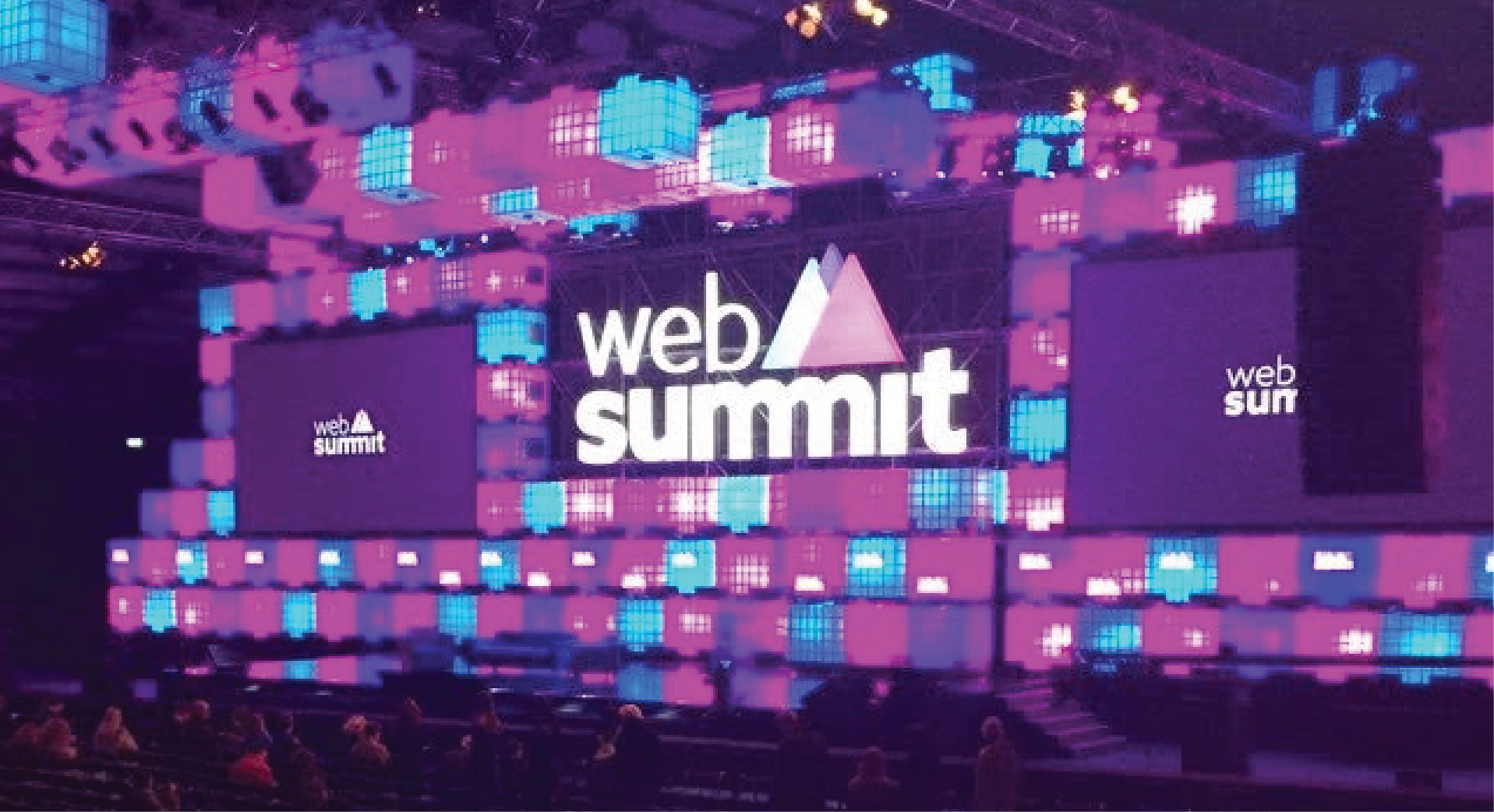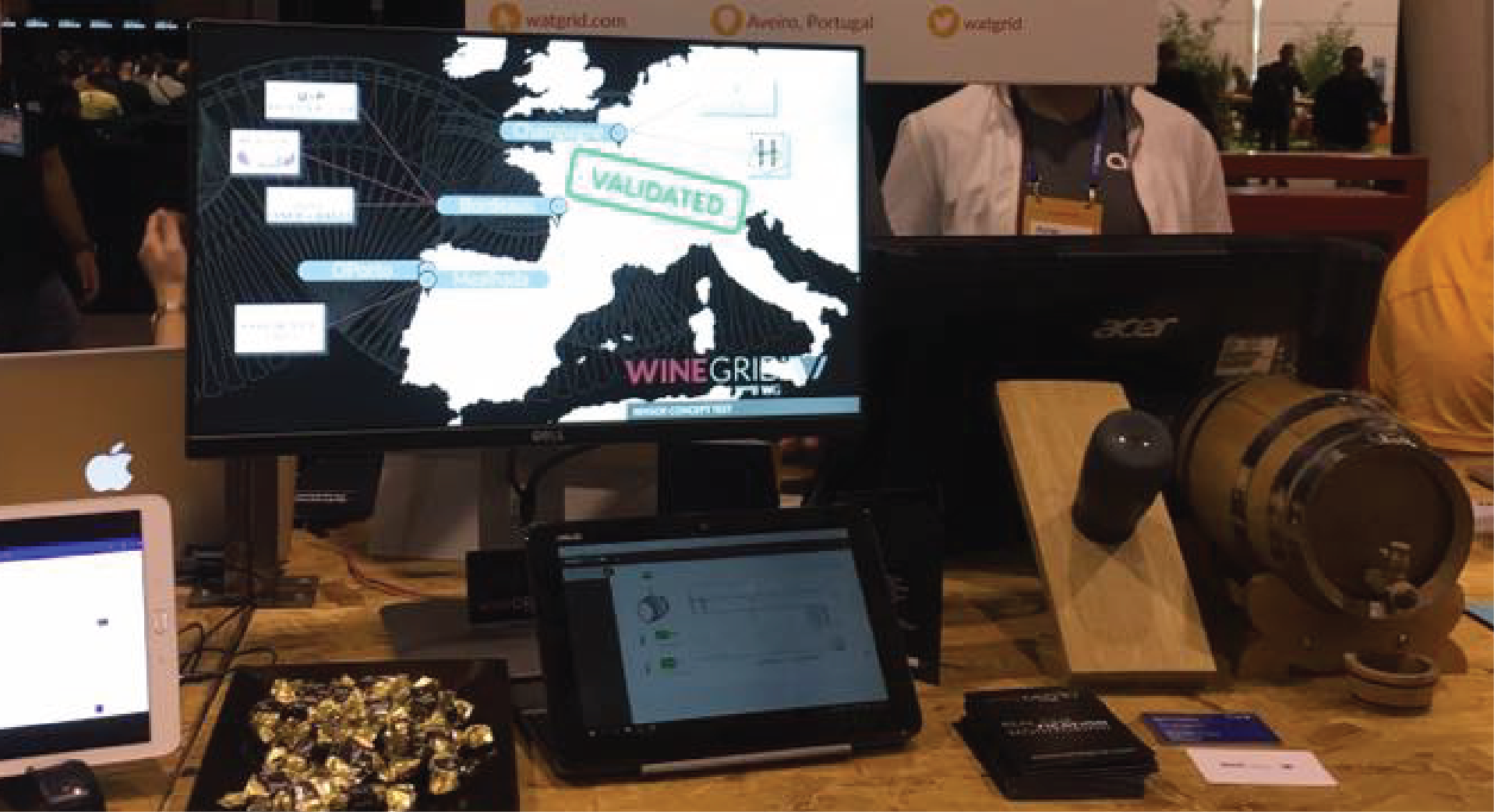 WEB SUMMIT
After earning a place, as The Best Portuguese Tech, to be one of the 66 Portuguese companies that would represent our country, WEB SUMMIT as arrived. It was a huge success, and Watgrid Solutions showed what is the best that is being done in Portugal in innovation products in the most important technology show-roam of technology.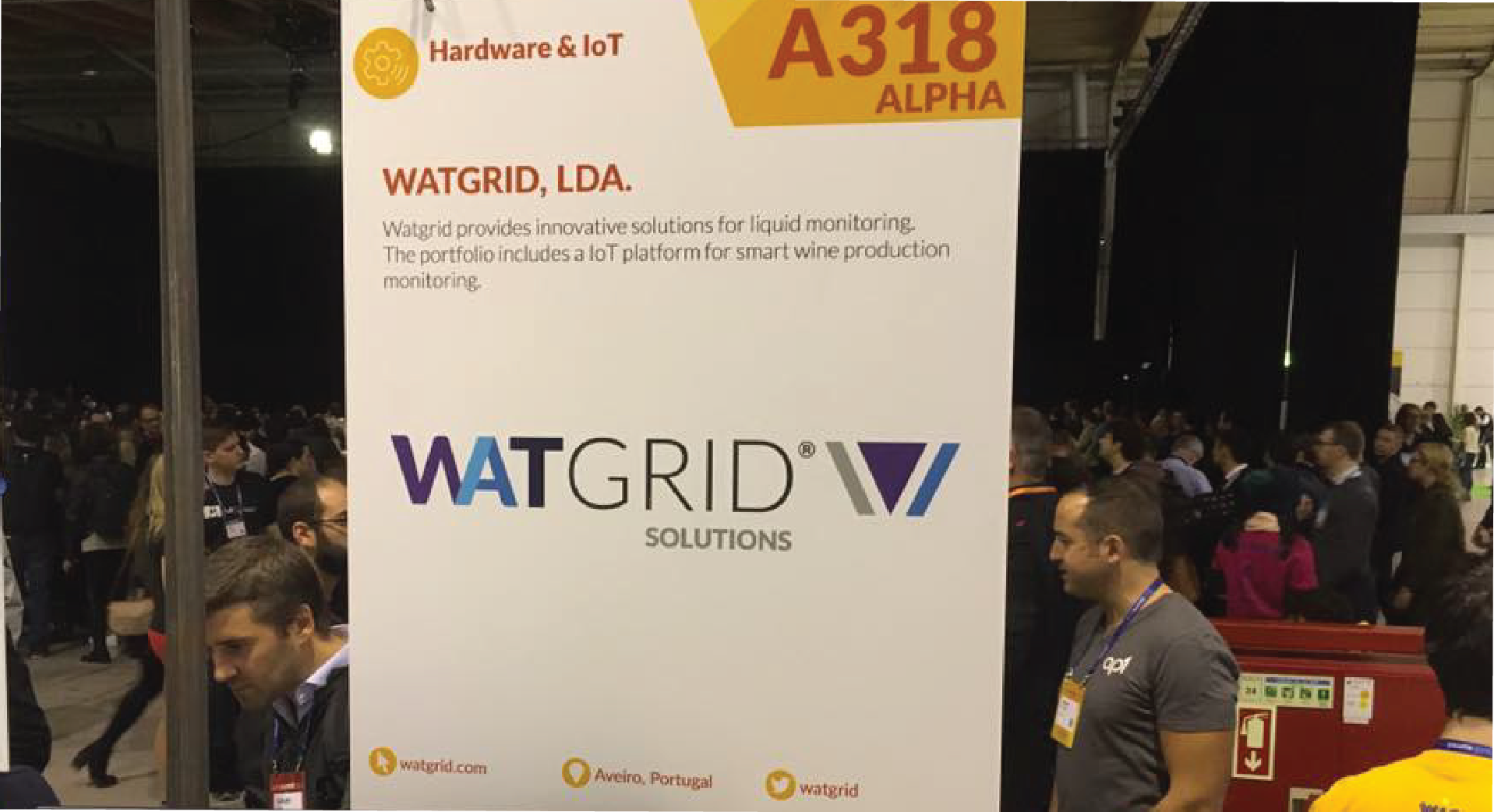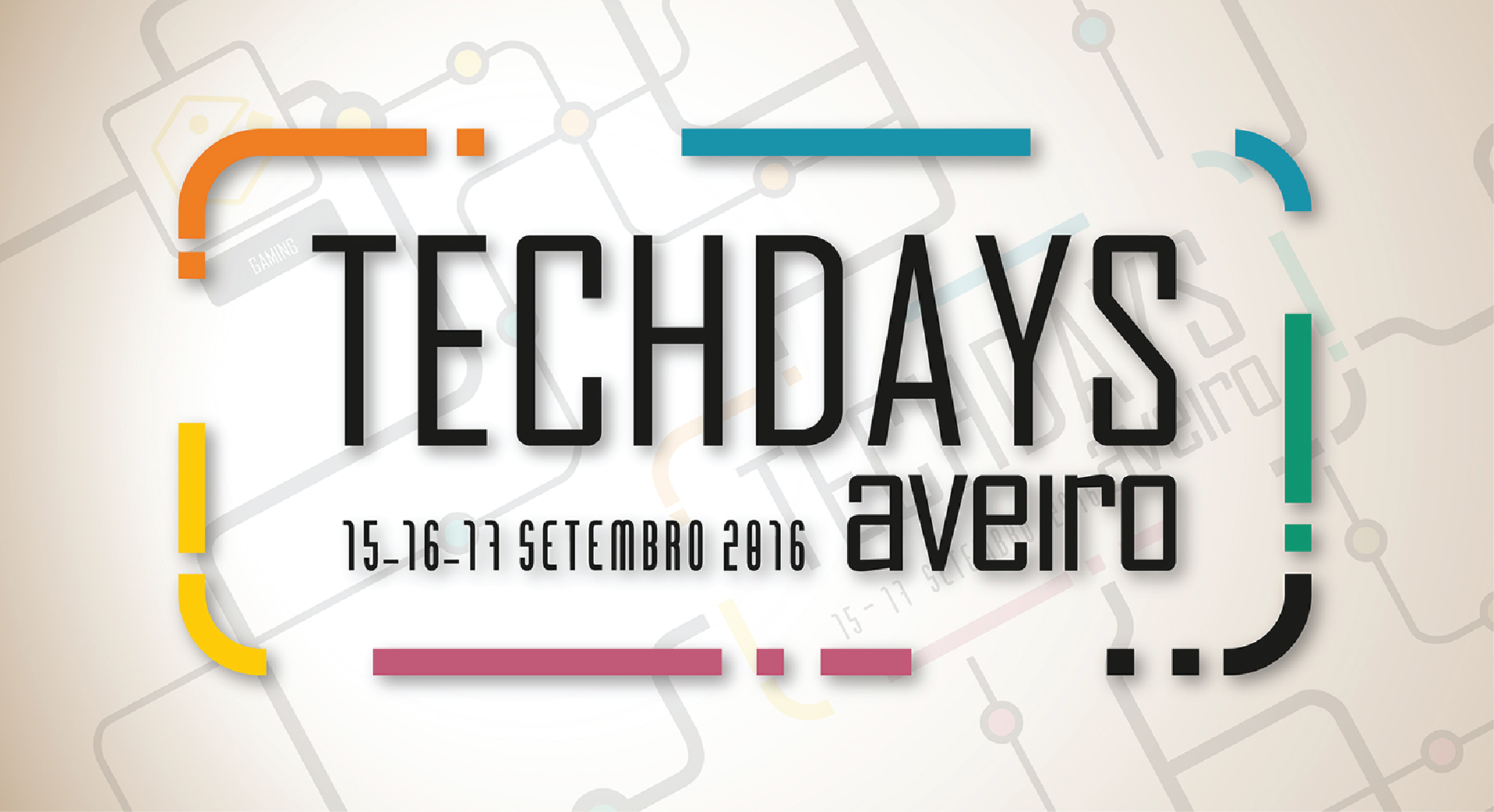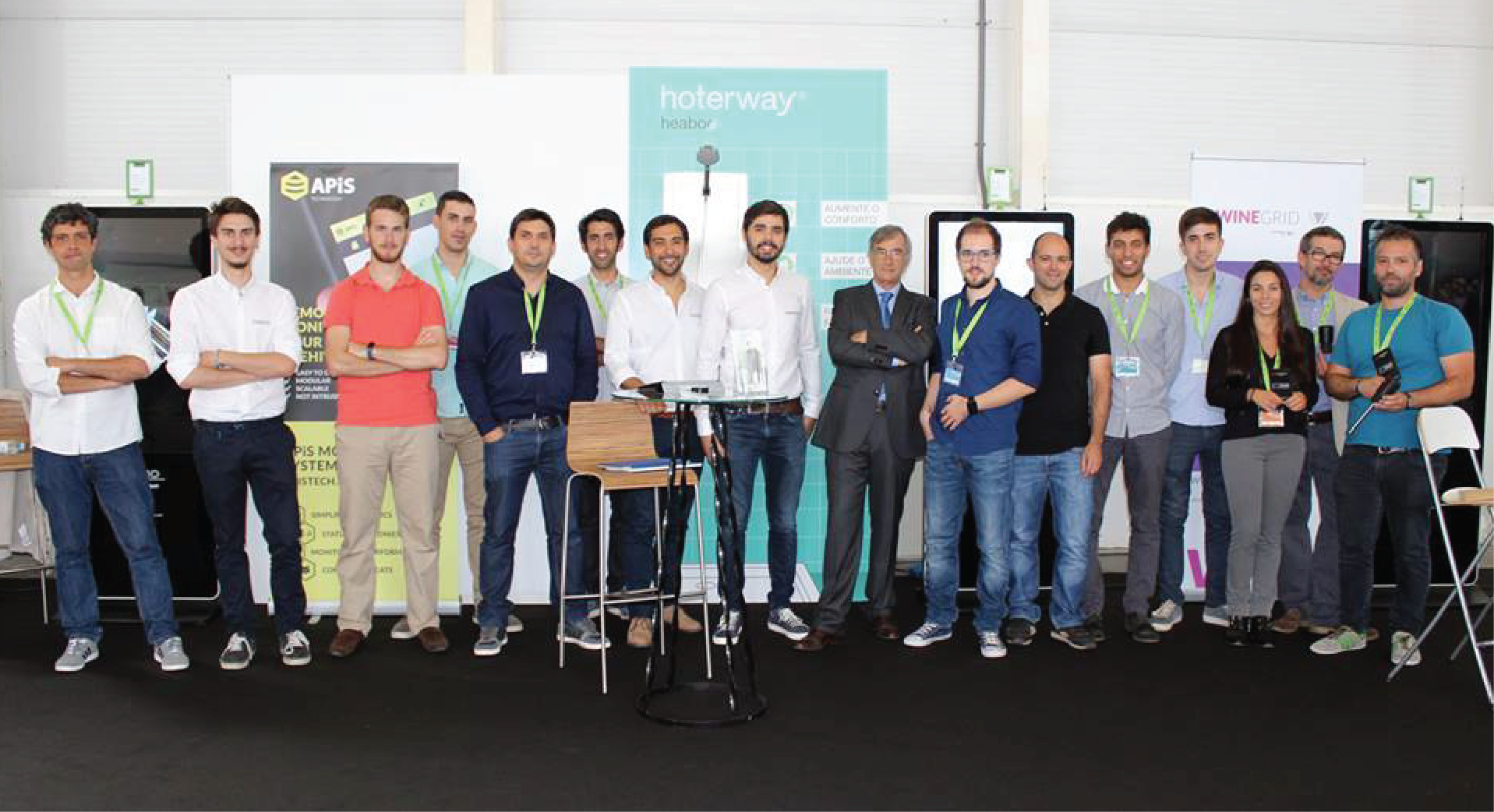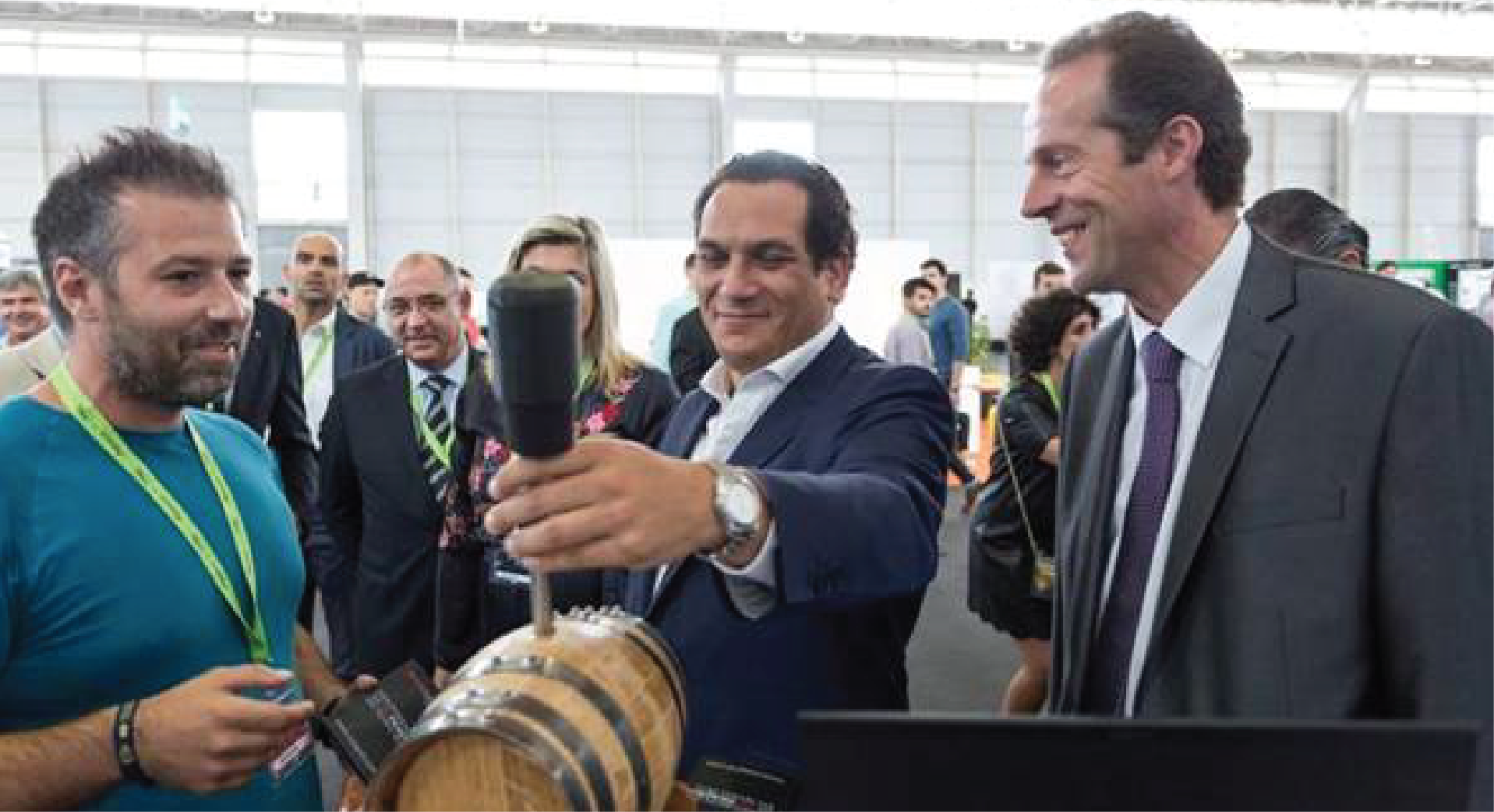 TECHDAYS
In the past September 15, 16 and 17, Aveiro hosted again one of the more important technological event made in Portugal. Watgrid Solutions was represented in partnership with other enterprises in Techdays, moving forward to show the Winegrid products as they are the most innovative for wine monitoring.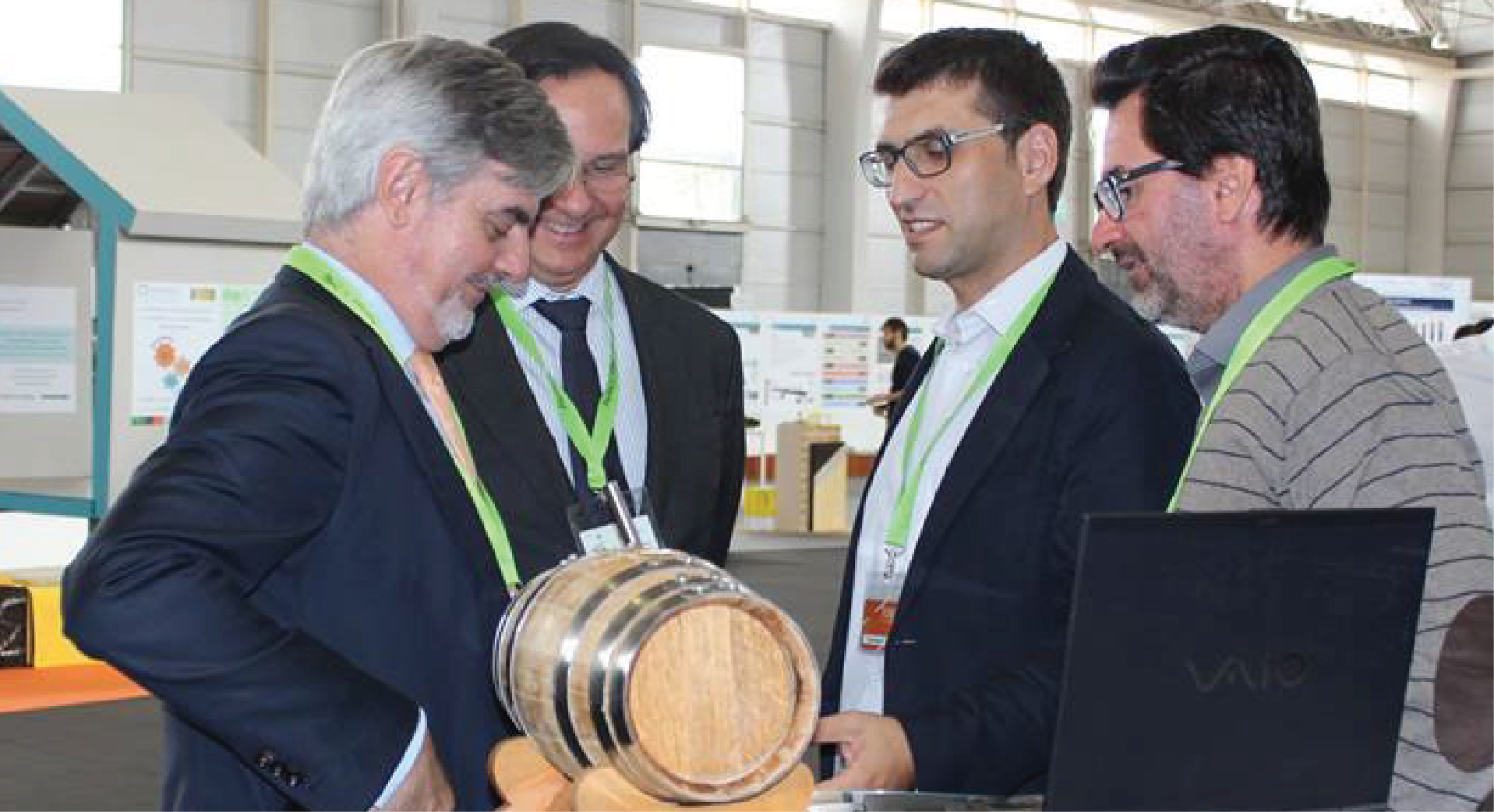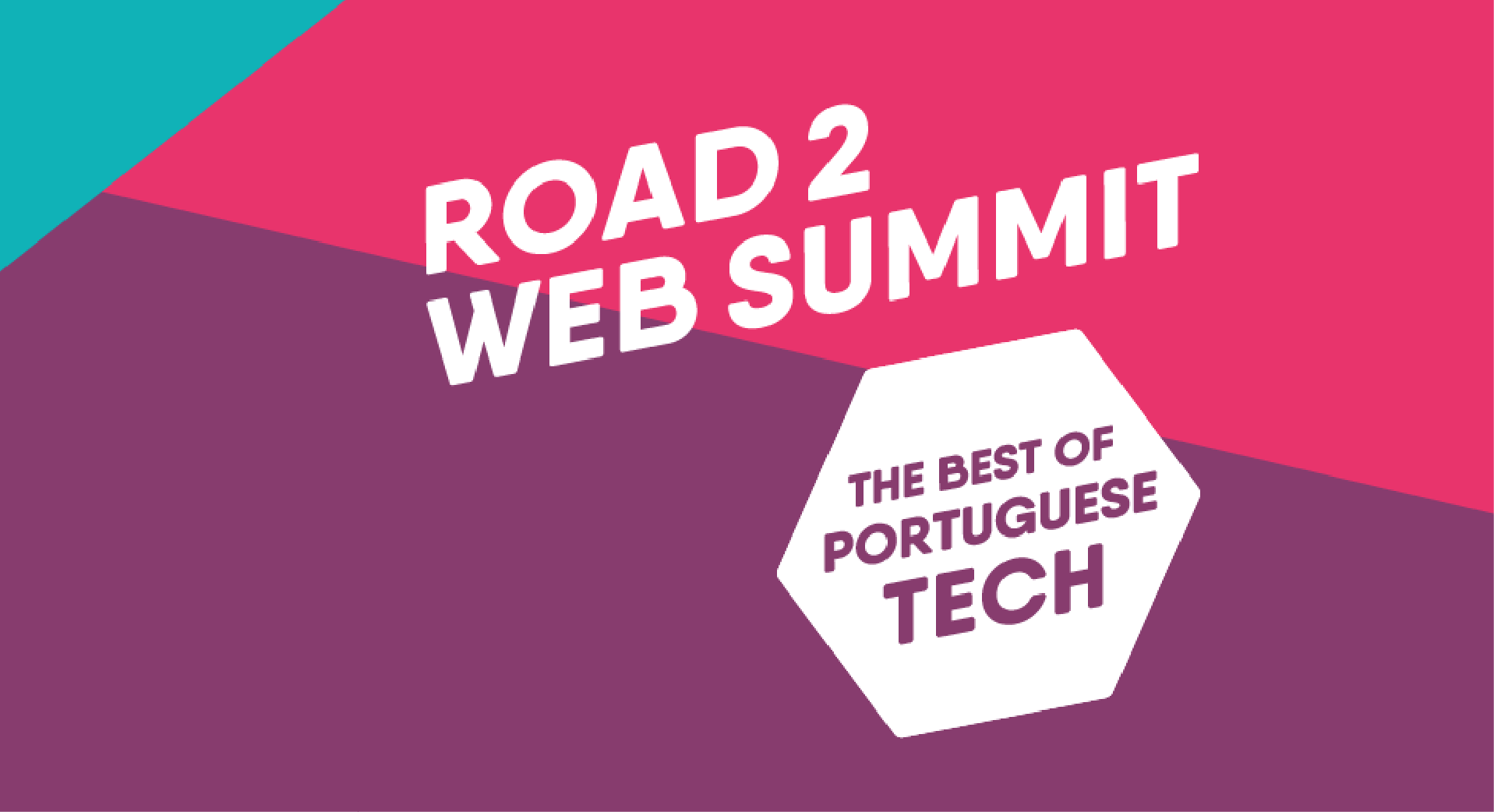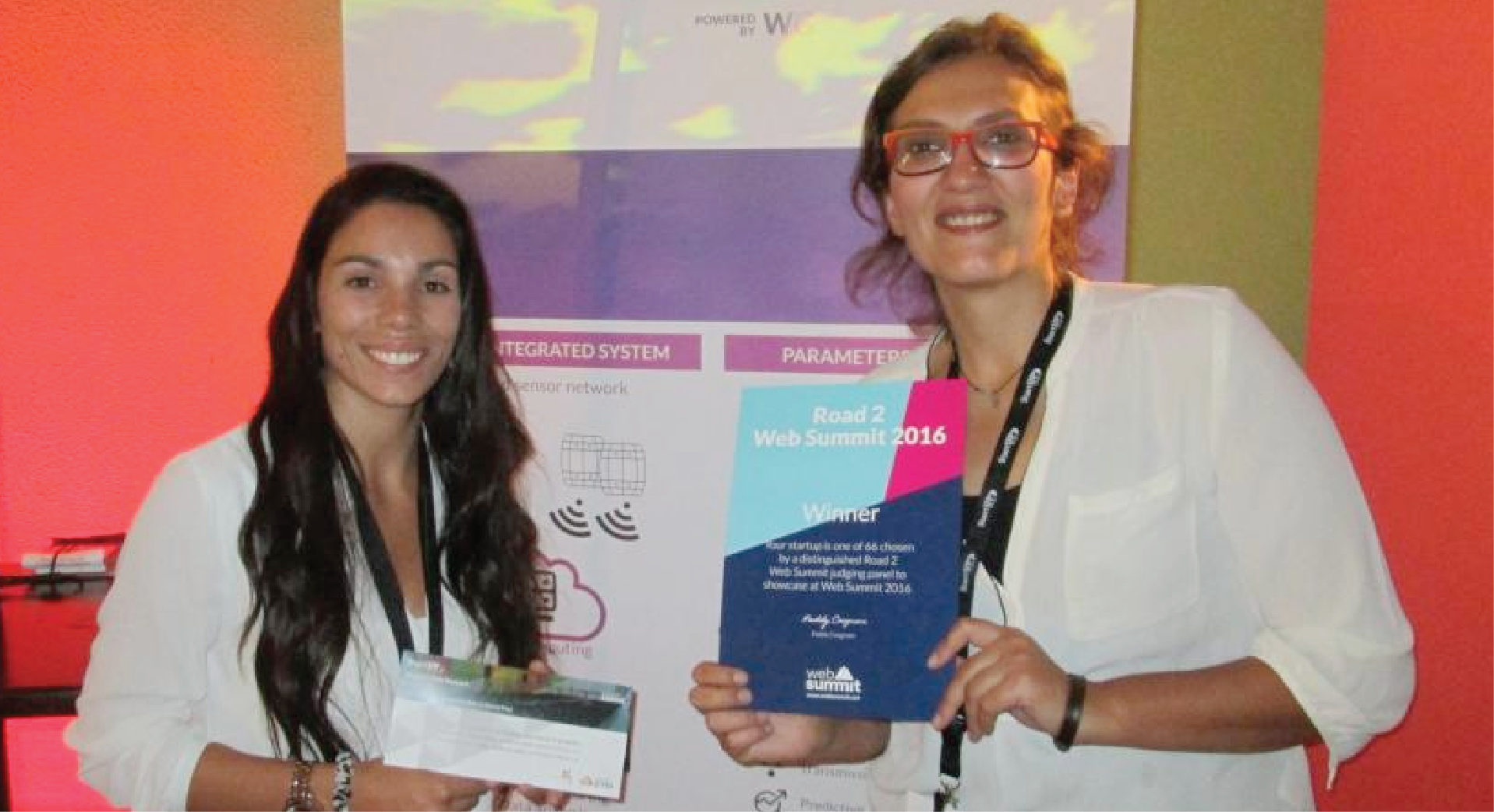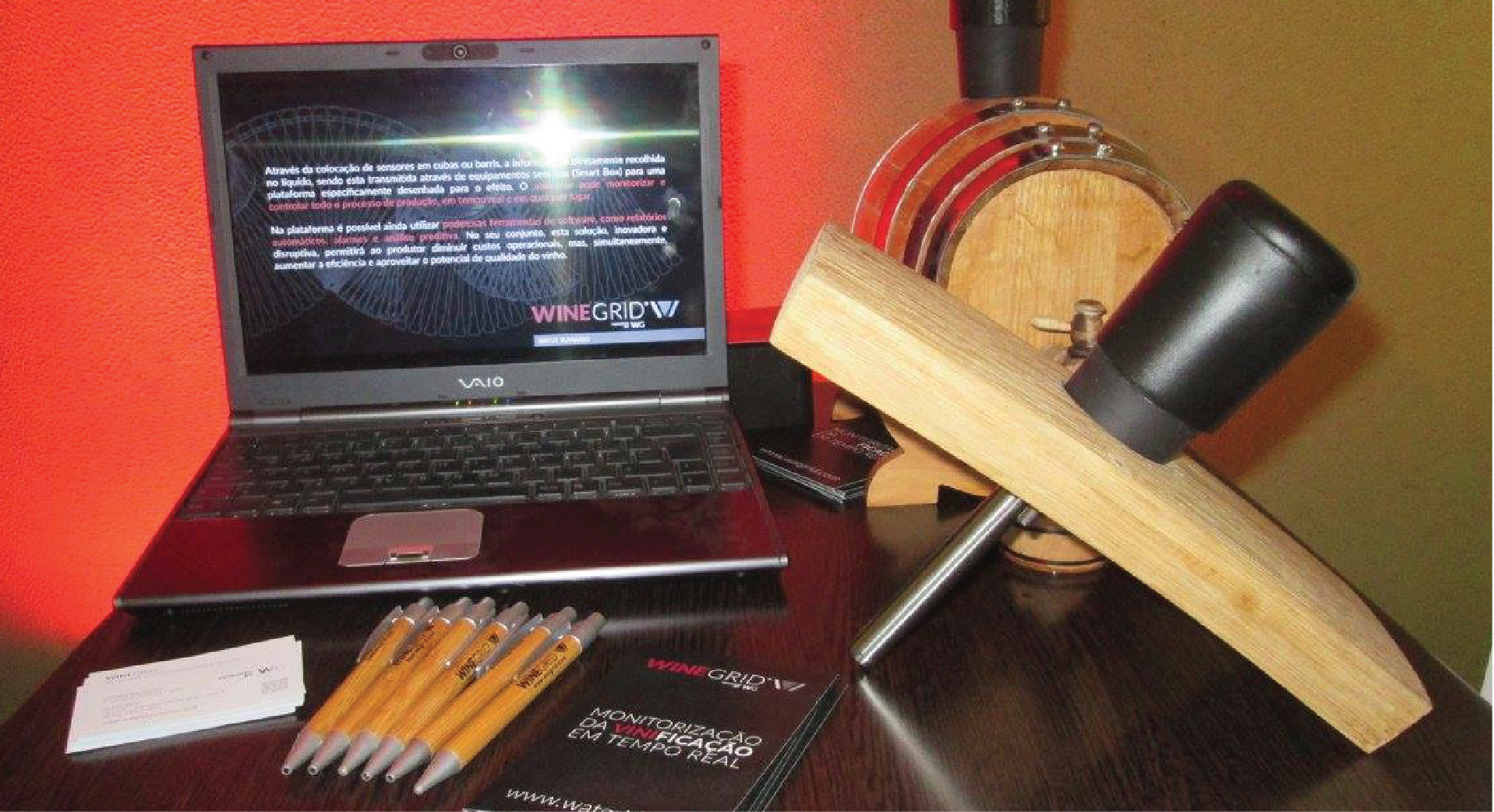 ROAD 2 WEB SUMMIT
The biggest technology event of the world is arriving to Portugal in 2016. Every company wants to be represented at WEB SUMMIT. Watgrid Solutions earned a place, as The Best Portuguese Tech, to be one of the 66 Portuguese companies that will represent our country in the most important technology show-roam of this days.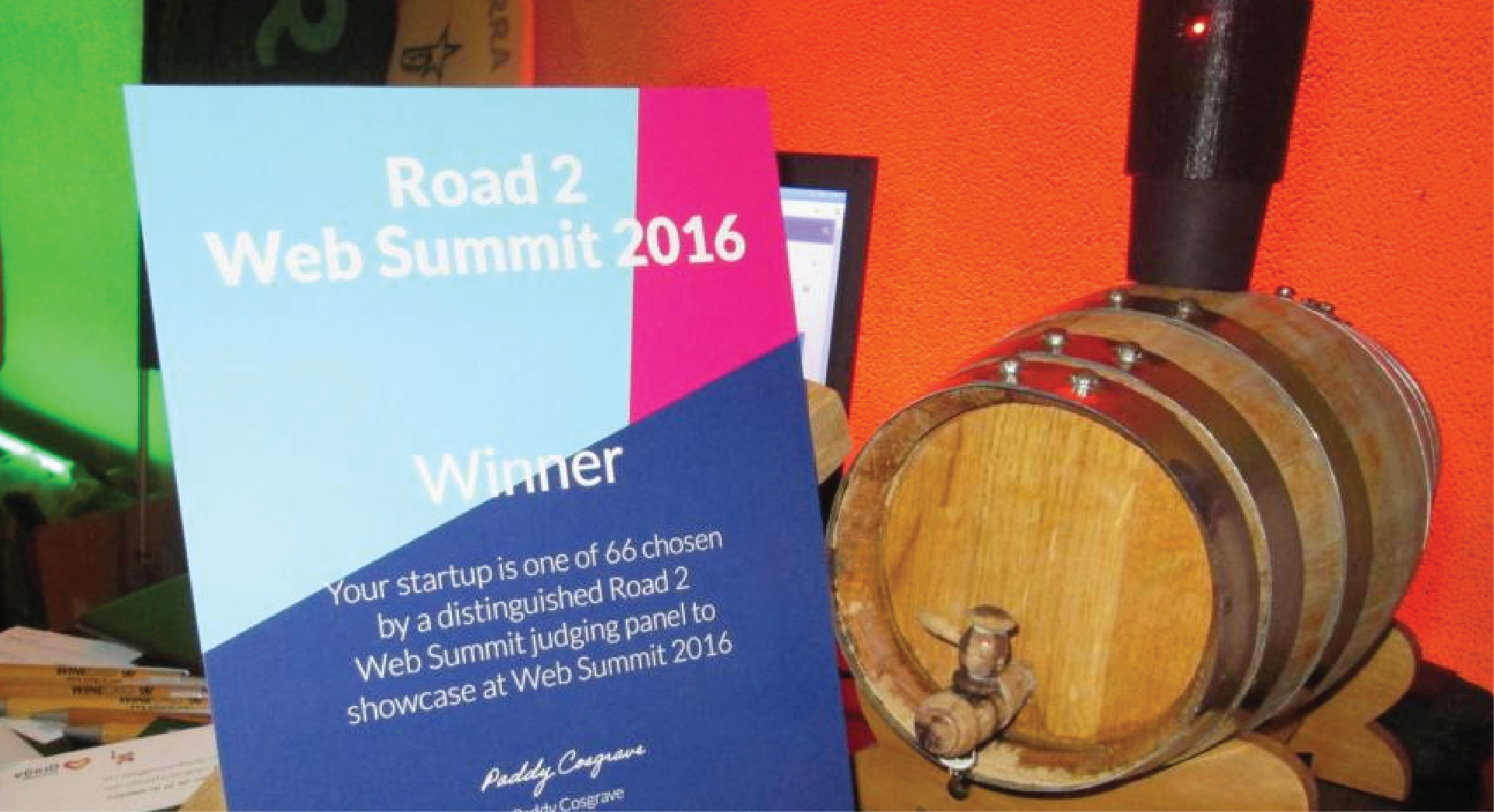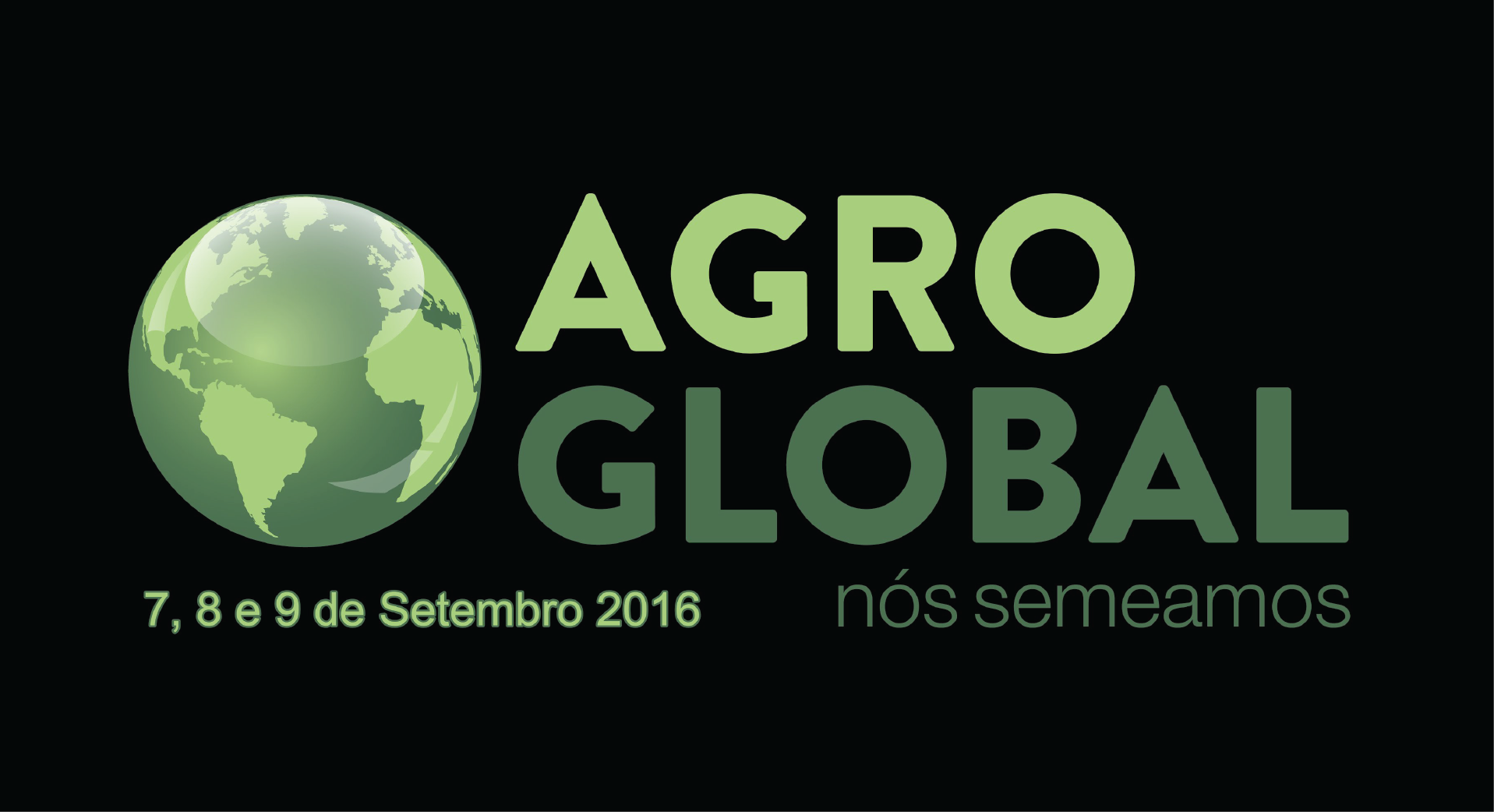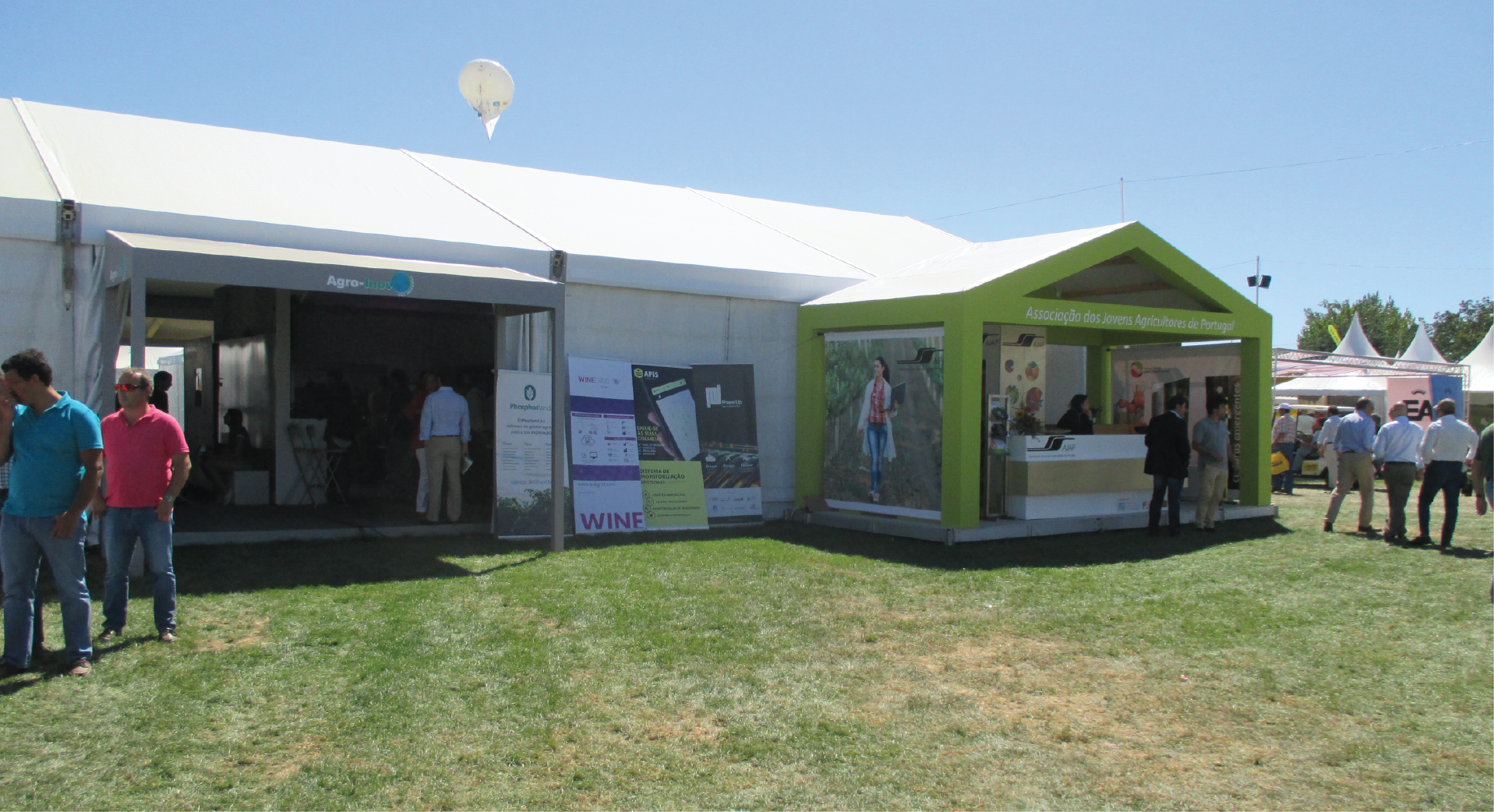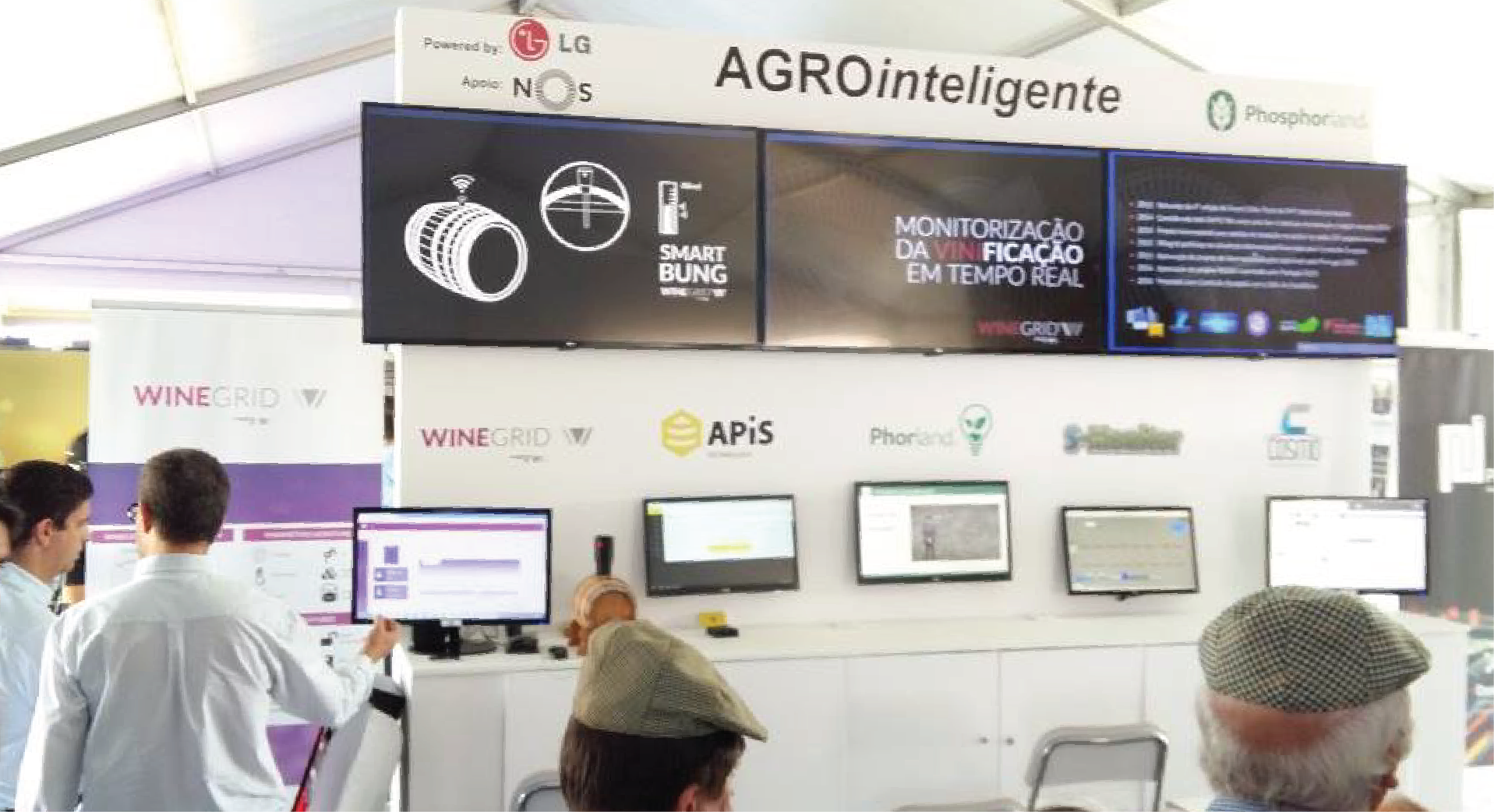 AGRO GLOBAL
The brand Winegrid was represented in one of the biggest Portuguese fairs of agricultural technology. At the stand AGRO Inteligente our brand could show what we stand for, to thousands of farming entrepreneurs, that were amazed with the new capabilities of motorization in real time of their wine production processes.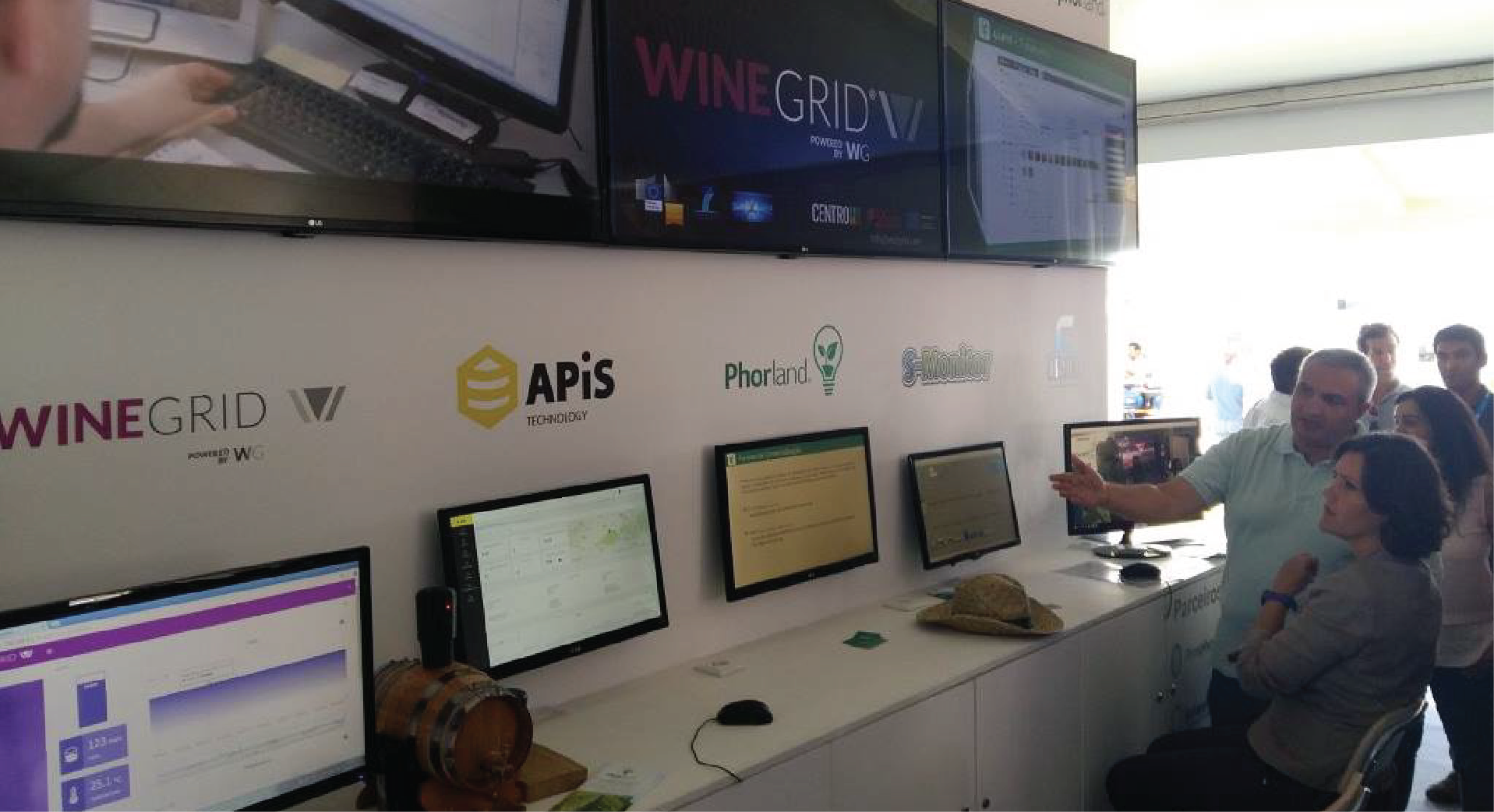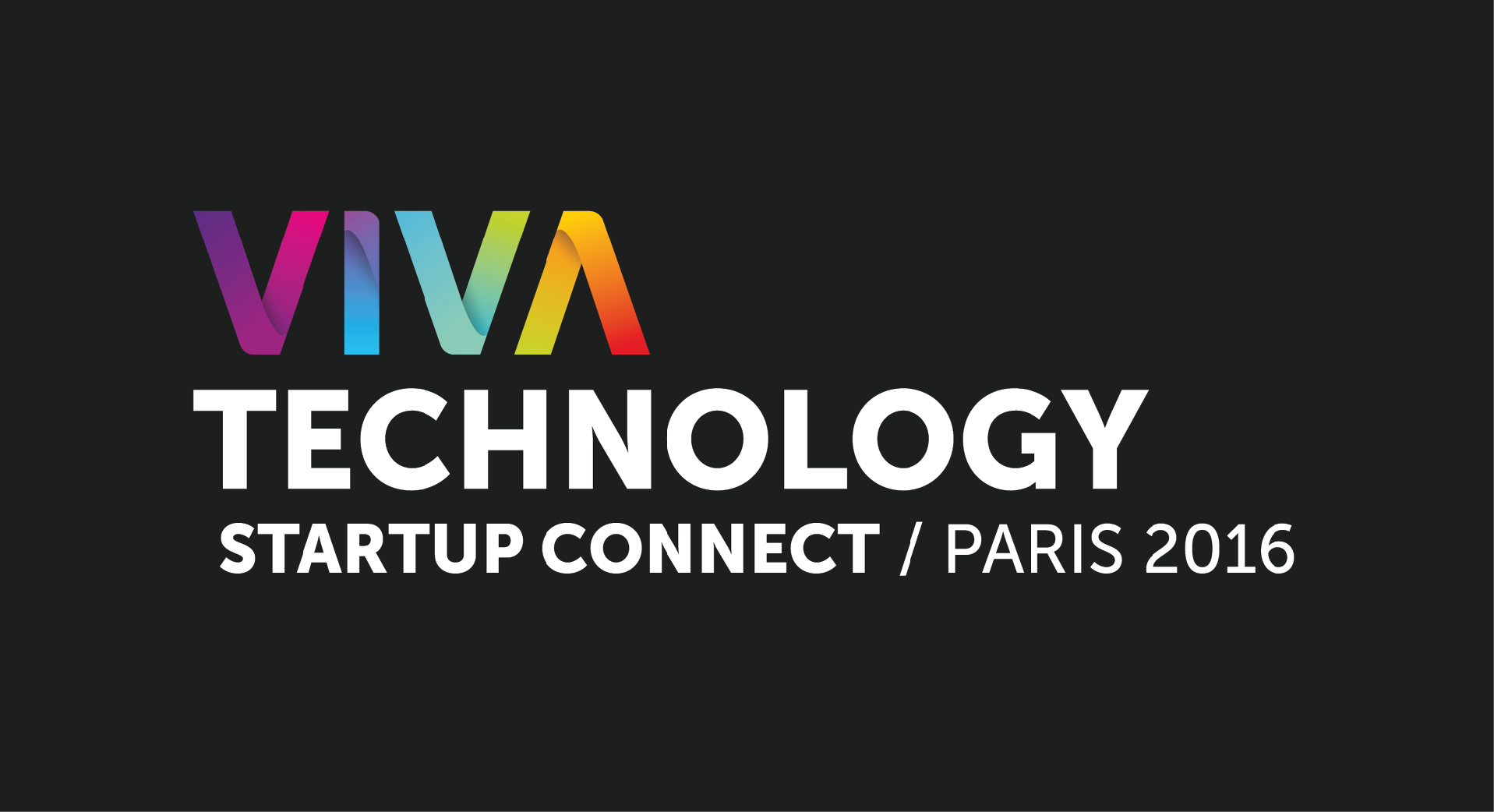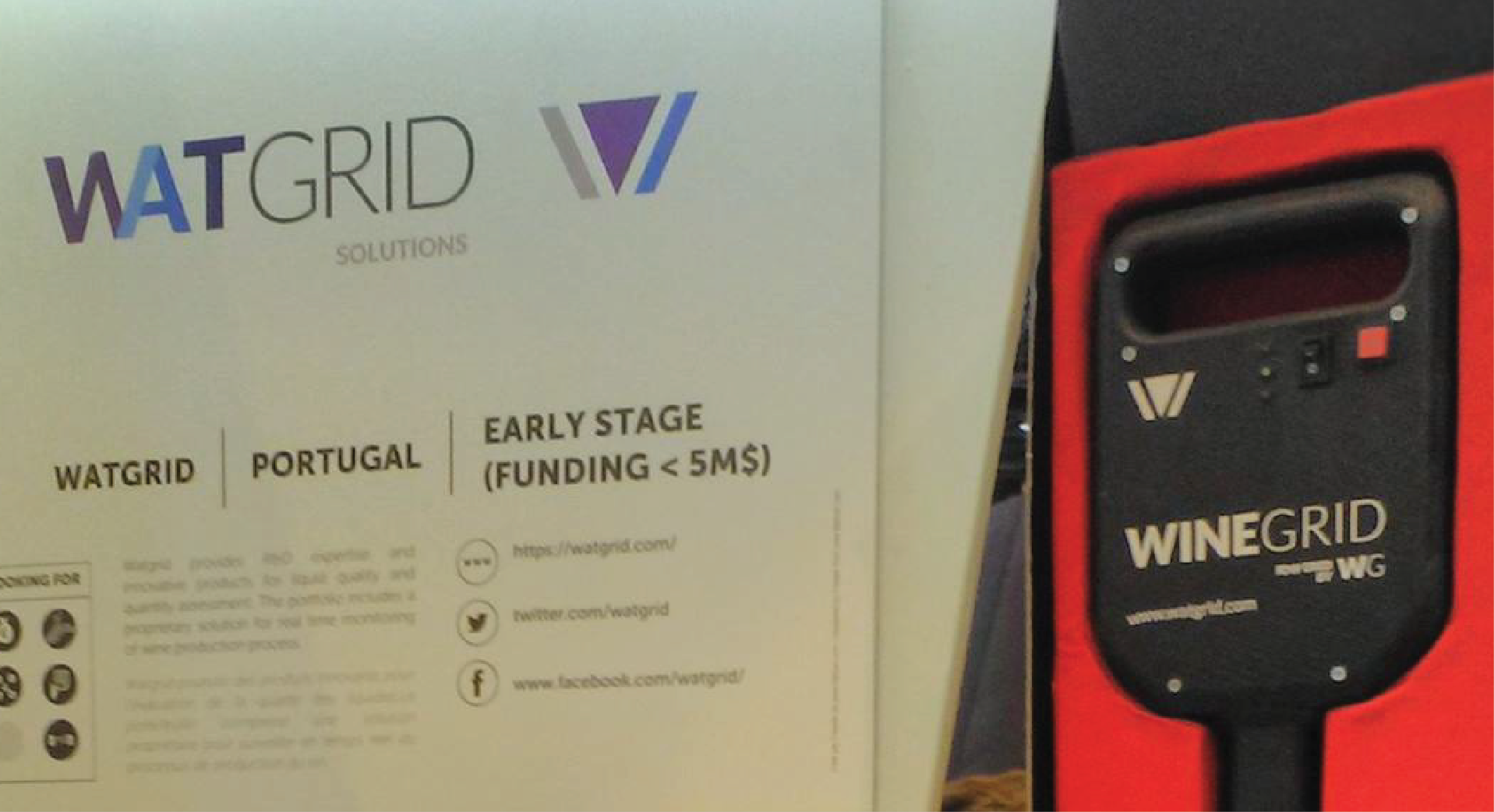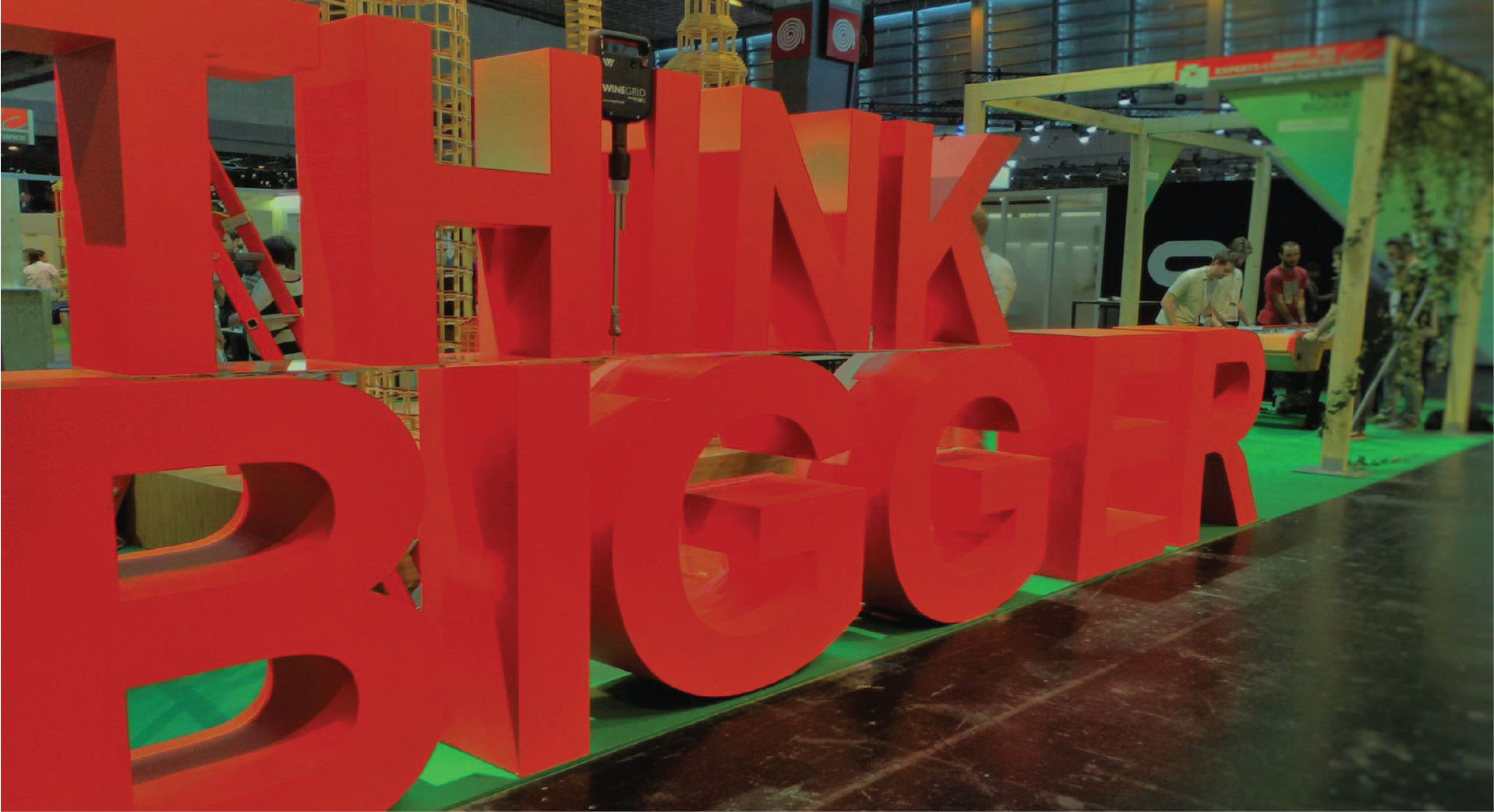 VIVA TECHNOLOGY
Watgrid Solutions presented at Paris their newest motorization products. The breakthrough of the Winegrid brand for monitoring wine parameters, at maturation and fermentation stages, was a big success in this 2016 technology event. This participation of Watgrid was an direct invitation from LVMH - Moët Hennessy Louis Vuitton.