REAL TIME VINIFICATION MONITORING
Winegrid is a full integrated solution for smart monitoring of winemaking process in real time.
END FIRST ROW
The Winegrid Solution has sensors for all type of containers and measures the most critical parameters in the different stages of wine production.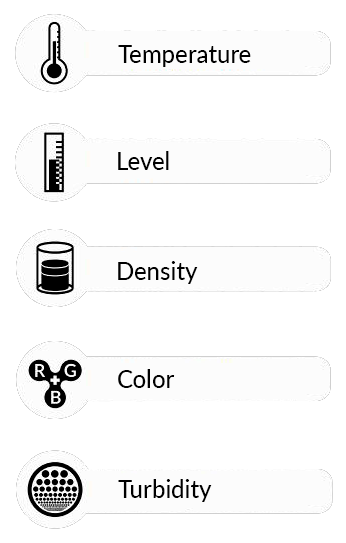 END SCND ROW
All the data is available in the Winegrid platform that is possible to access online through any device. The platform is empowered with state-of-the-art technology for data visualization.
END THIRD ROW